Speaking | Workshops | Lectures | Coaching | Internships | Mentorship
Bridgette Mongeon is a writer, a sculptor, and avid researcher of many topics.  She loves to push the limits when it comes to her own art, especially when it is combined with technology.
Personal healing, growth, and business advances shared in her workshops and lectures become other people's inspiration. She fuels her experiential writing by being a perpetual documenter. Her ebullient personality is infectious to her audiences.
No life is without trials, but helping others through those trials and encouraging personal accomplishments is powerful. "I can create a masterpiece, and there is a thrill from that. But, I have learned that helping others achieve their highest potential gives me as much of a rush, if not more." Bridgette
Education for Bridgette Mongeon falls into five separate categories:
Speaking
Webinars, Lectures and Workshops
Mentorship
Internship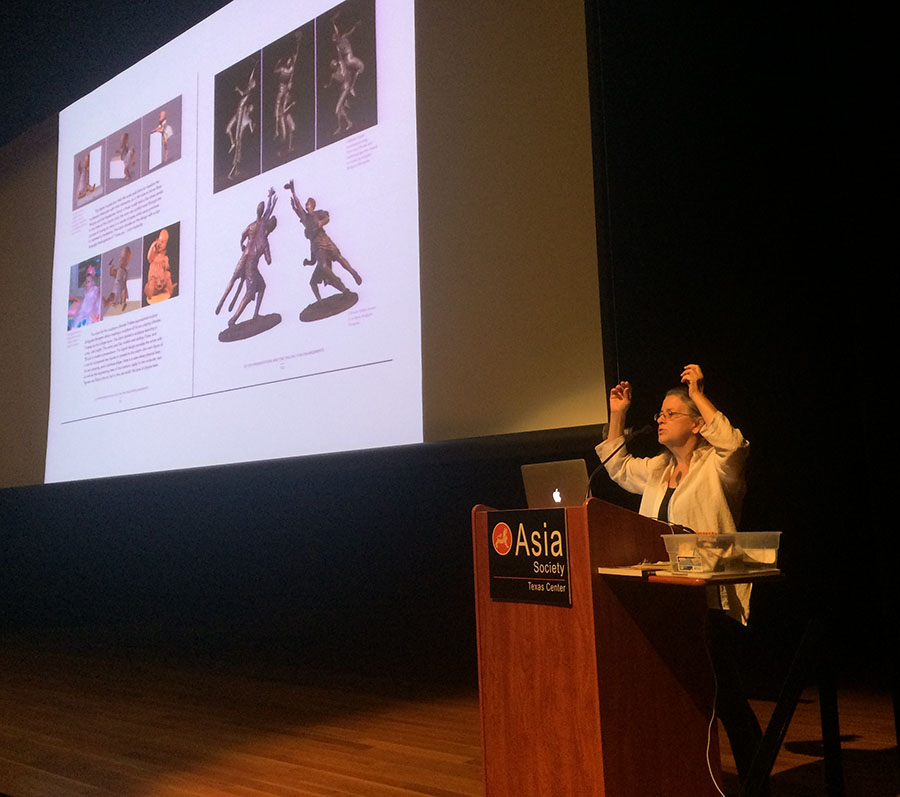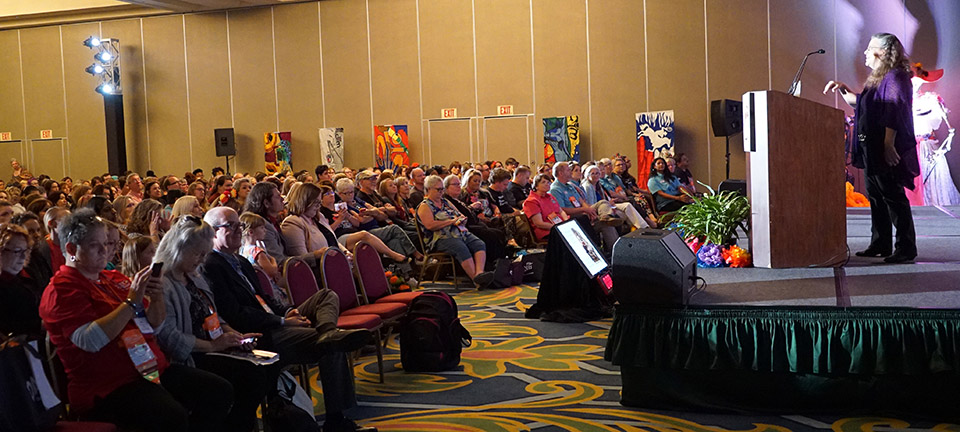 Bridgette speaks on a variety of topics to varied audiences. Students, artists, and professionals leave these engagements with the tools they need, to make a change, overcome obstacles, and achieve a higher level of understanding of themselves and their art. Obstacles can be your best opportunities, and attendees leave knowing that all things are possible. Bridgette provides in-person speaking and interactive webinars.
Topics include:
Writing
Marketing
Removing Creative Blocks
Motivation
Webinars, Lectures and Workshops
Bridgette helps to empower people and gives them courage and practical steps to learn and reach their ultimate potential. Her favorite workshops are those that allow participants to dig deep, overcome, and move forward with clarity and certainty. Workshops can be done in person or online.
Marketing in the Arts
Getting Past Creative Blocks
Marketing in Small Business
STEAM and STEM
Sculpting Process
Zen of Business
Motivation
Women in Business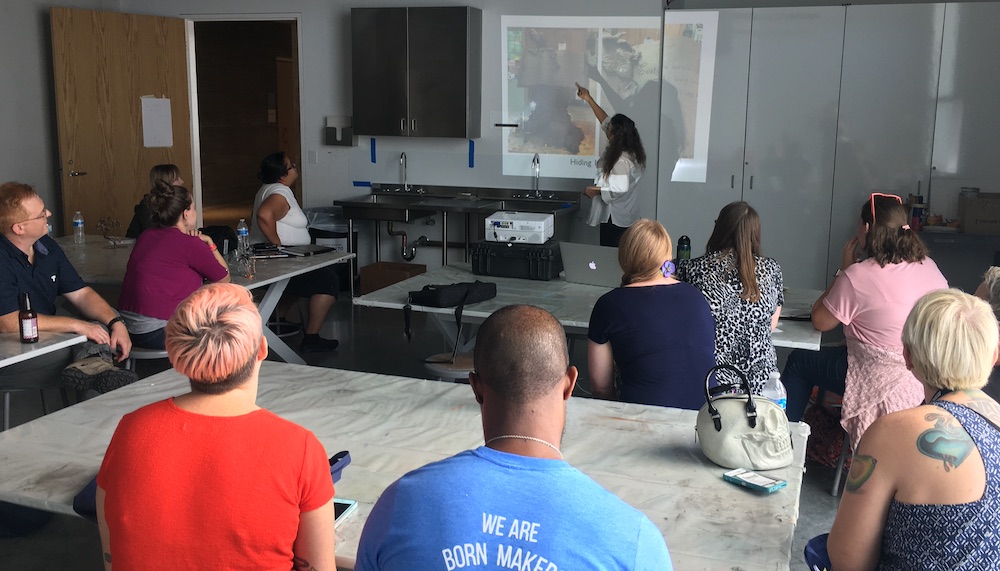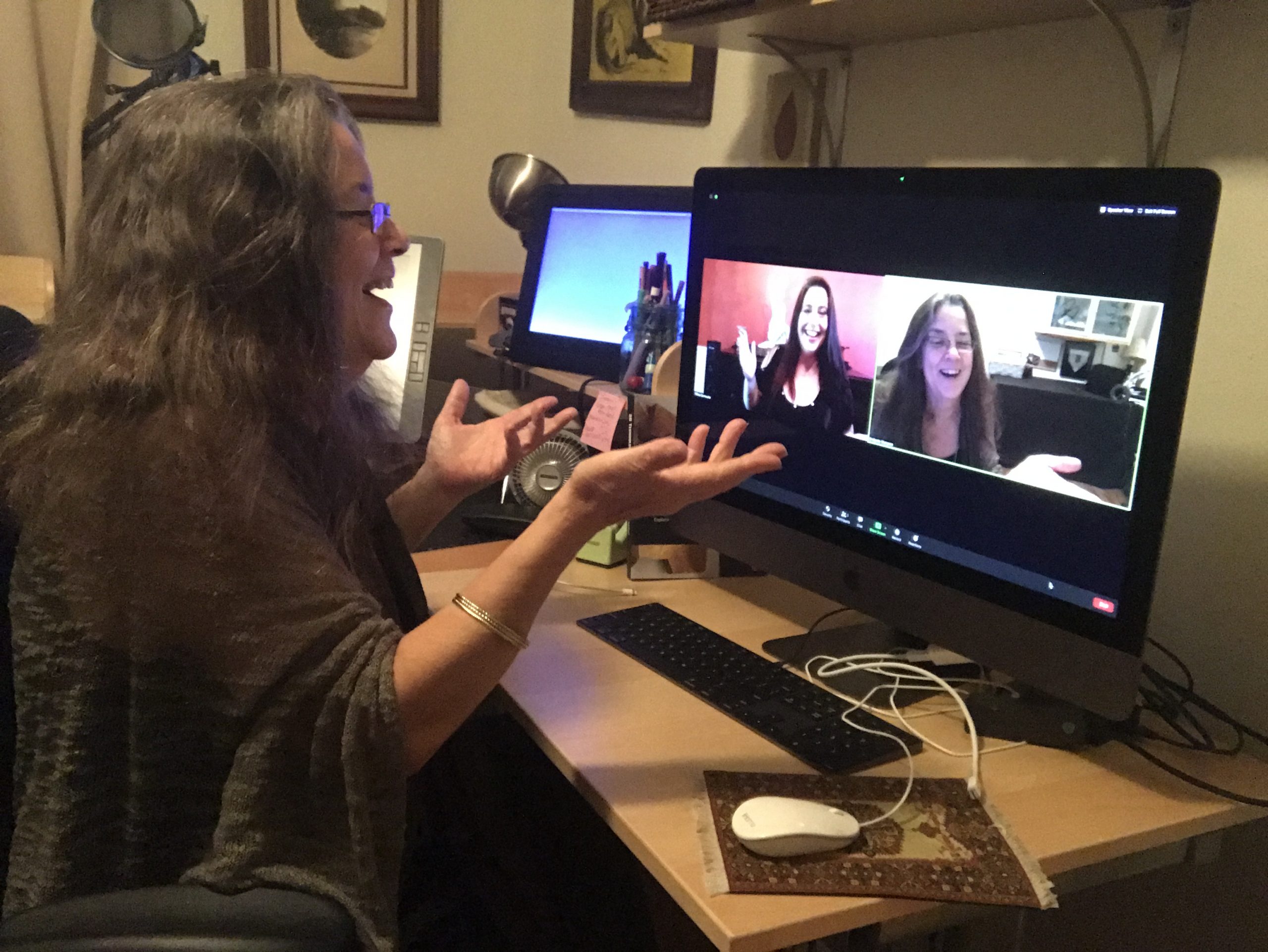 One on one coaching with Bridgette is for those who want to find clarity, accountability, and understanding of their directions and desires. Many times people feel held back and yearn for more in their life. Bridgette helps participants to get past their blocks and find their fullest potential. Coaching can take place right in the comfort of your home through phone or an online portal as well as one on one meetings with Bridgette. The only requirement is a willingness to achieve and a commitment to change. Bridgette specializes in small business and entrepreneur goal setting, personal goal achievement.
For best results Bridgette encourages a commitment to a predetermined amount of hours. Three to four hours a month with time in between to do your work is a good start. Bridgette's coaching rates begin at $90 an hour.
Mentorships Rare very similar to coaching, but they are free and depend on Bridgette's schedule. She will only take on one or two a year. These mentorship programs are for adults and students. If a student applies, they must have parents sign an agreement and commit to the 3-6 month monitorship. Bridgette donates these mentorships, and  you can find out how to apply through these blog posts. Mentorships can be done through long distance or in person.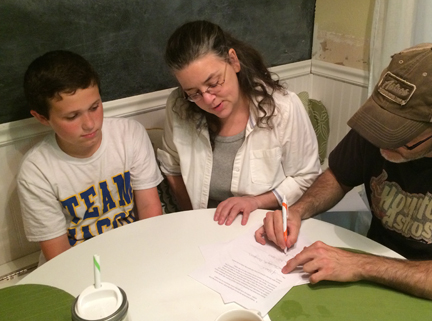 Between sculpting, writing, speaking, and coaching, there is very little time for anything else. Many people call Bridgette and ask, "Do you teach classes?" She used to love doing classes, but they are time-consuming, and unless they are in the form of workshops, it is not something she regularly offers. Instead, Bridgette always tells those inquiring that she uses interns. If someone lives in Houston and is interested in interning for the artist, please contact her with your name, phone number availability, and specialty. Many of her interns  have not had training in sculpting yet and have still been able to come and learn under the artist. Please note that all of Bridgette's interns are paid. The only exception being some interns do internships through a school that does not allow them to accept payment. Instead, these interns  receive class credit.
She also is on that search for that perfect person that might be interested in a long-term relationship as an assistant to Bridgette working with her on any and all future projects.