Workshops & Lectures by Bridgette Mongeon
Webinars, Lectures and Workshops
Bridgette strives in her lectures to empower people and give them courage and practical steps to learn and reach their ultimate potential. Her favorite workshops are those that allow participants to dig deep, overcome, and move forward with clarity and certainty. Workshops can be done in person or online.
Getting Past Creative Blocks
Marketing in Small Business
STEAM and STEM
Sculpting Process
Zen of Business
Motivational
Women in Business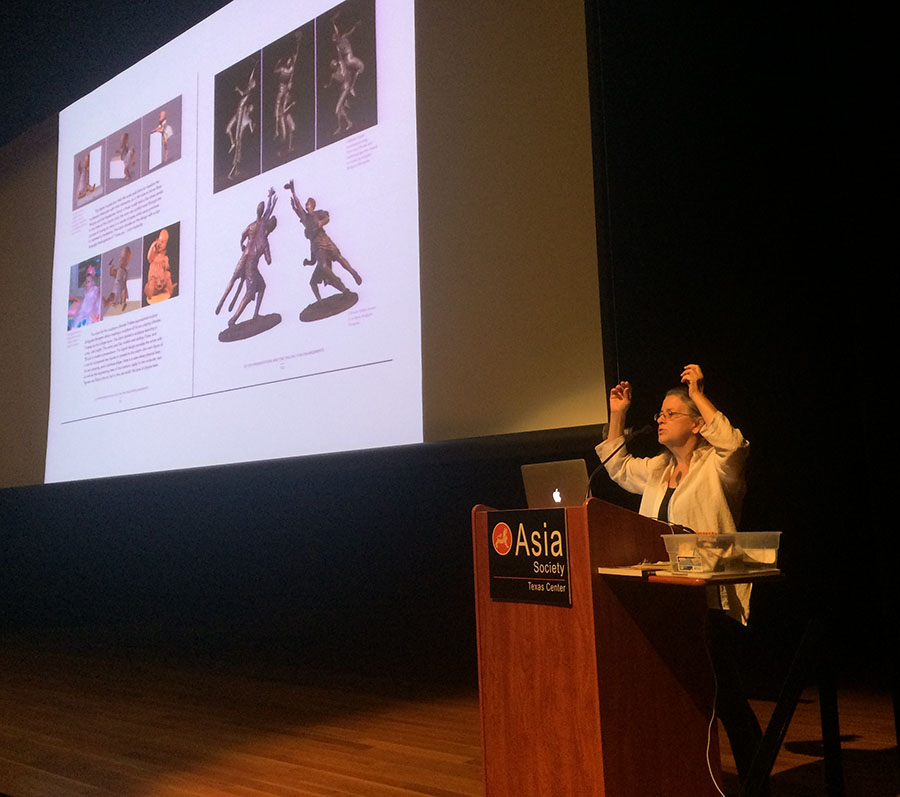 What Others Have Said About Bridgette Mongeon's
Workshops and Lectures
"Your presentation is chock full of new concepts, ideas and information and can be useful to people with a variety of educational backgrounds."
Jon Picker
Registered art therapist and artist-Houston
"I left the room with the certainty that if fame and fortune were going to be mine,
it would only occur if I took the bull by the horns, and you showed me not only where the bull was but how to get the horns, as well.
Besides your ebullient enthusiasm, which is highly contagious, you also shared with us lucky attendees
really practical steps to getting where we want to go. I left the lecture with a suitcase of ideas."
Mary Erbert
Artist-Houston
"In regards of the board members and associates of the Visual Arts Alliance, I have the pleasure of writing to you to express, somehow, words are not sufficient, how very pleased we were with your interesting and loquacious presentation.
It is so wonderful to see somebody with multiple talents, be so generous in giving us all the great amount of information about marketing."
Maria Wan
Secretary, Visual Arts Alliance-Houston
"Your presentation was terrific! You are so energetic and enthusiastic.
The amount and type of information you gave to our group was incredible."
Debra Rube
Former President
Houston Women's Caucus for the Arts
"This workshop is a necessity for every practicing artist and student.
I commend Ms. Mongeon on the development of such a resource."
Professor David Hickman-
University of Houston
Former President
Houston Society of Illustrators
Book Bridgette for a Lecture or Workshop for your group...