Coaching with Bridgette Mongeon
One on one coaching with Bridgette is for those who want to find clarity, accountability, and understanding of their directions and desires. Many times people feel held back and yearn for more in their life. Bridgette helps participants to get past their blocks and find their fullest potential. Coaching can take place right in the comfort of your home through phone or an online portal or on a one on one basis if you live near Houston. Bridgette's only request is for a willingness to achieve and a commitment to change in her coaching recipients.
Bridgette specializes in individual coaching, especially for those in the arts, and those wanting to create a business with their art. She also works with small business and entrepreneur goal setting, as well as those who need assistance in a personal capacity.
For best results Bridgette encourages a commitment to a predetermined amount of hours. Three to four hours a month with time in between to do your work is a good start. Bridgette's coaching rates begin at $90 an hour.
Do you lack direction?
Are you looking for a new pinnacle in your personal or creative life?
Do you desire peace in business or personal life?
Are you having a hard time trying to figure out where to begin with your journey?
Are you looking for the next step?
Are you tired of your old way of thinking and need a new way to think or a new solution?
Do you keep haing the same results and need something new to happen?
Do you need help in finding and implementing solutions?
Do you feel you are lacking in what you are trying to do? Do you need accountability?
Do you want new challenges?
Are you fighting against the same fears?
Are you trying to find the strength to fight fears and limiting beliefs?
Do you need clarity and direction?
Would you like to be empowered by new practices?
Do you need new skills—personally, creatively and in business?
Are you looking for happiness and a life purpose?
Are you trying to find self-confidence?
Do you want tools to get past blockage?
Are you seeking change?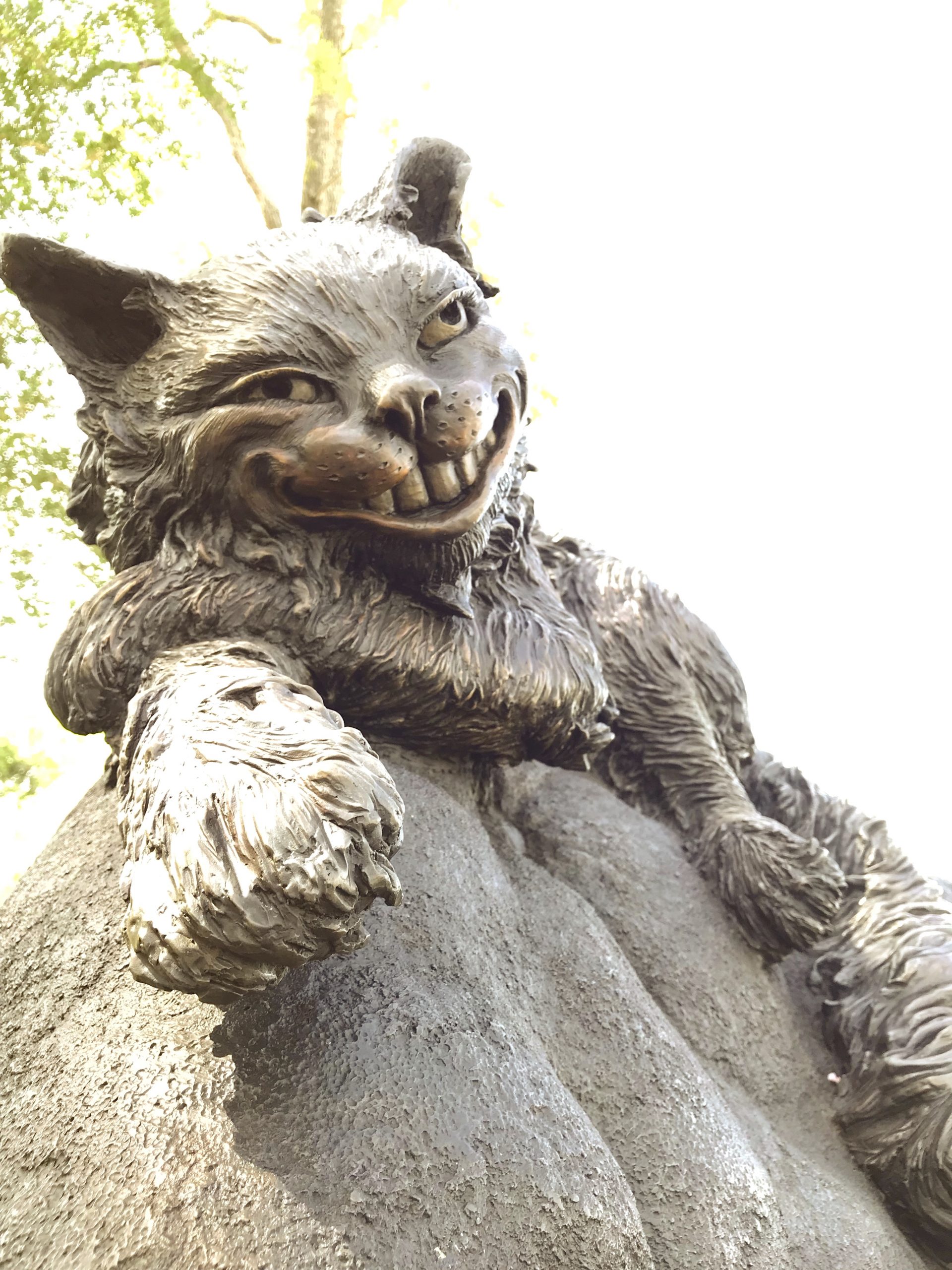 Interested in Coaching or Internship? Contact us!