Havoc- Harvey Halts Happenings
I have been wanting to update the blog for some time now. As many of you know Harvey came through Houston, Texas in late August and caused havoc to the entire coast. Everyone here in Houston was trying desperately to help everyone else out, muck homes, find housing etc.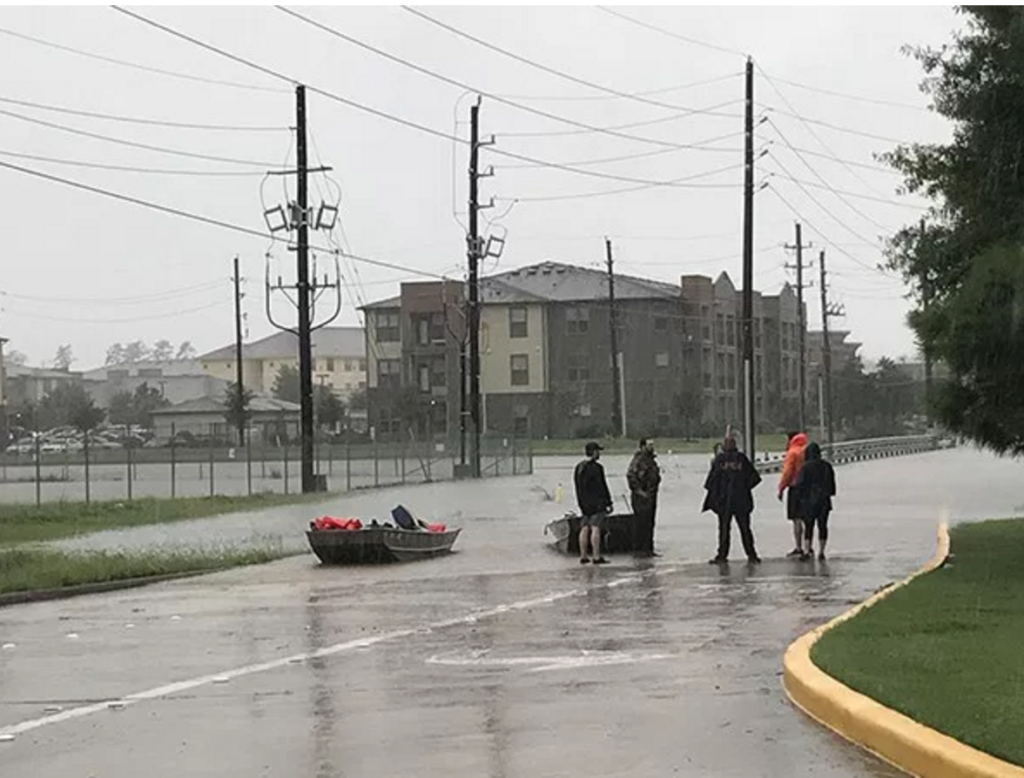 Knowing how important it was to focus on the immediate needs of the community the Zenteno family decided to postpone the major fund raiser for Norma so that the city of Houston could focus their attention on recovery.  As soon as we have a confirmed date for the fundraiser we will be sure to post it here. As far as I know, it is being rescheduled for early 2018.
Studio damage and safety of Norma.
I'm happy to report that my studio and Norma are safe. We had some roof damage in the back storage area, and a new roofer came and replaced the roof, but Norma is doing very well.