A New Illustration- Thank You Bunches
I have been trying to get back into illustration. Started to work on different styles. Though I think that I probably have my own style. Here is a thank you card I was working on. I'm working in illustrator and photoshop. It is fun being able to change the colors of the card. I'm open for suggestions. I think I'm partial to the yellow one.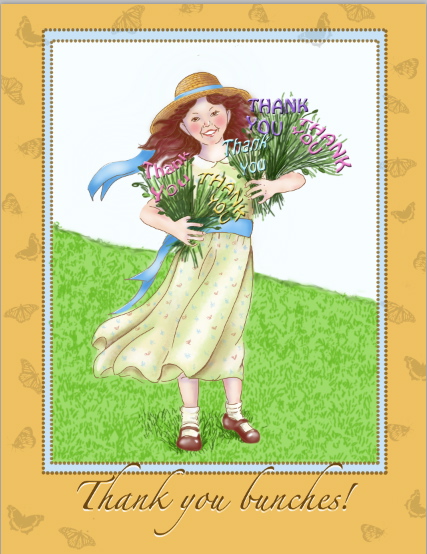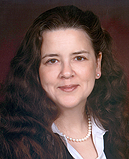 Her blog can be found at https://creativesculpture.com.
She is also the owner and creator of the God's Word Collectible Sculpture series
Follow the artists on twitter twitter.com/Sculptorwriter twitter.com/creategodsword
Bridgette Mongeon is a sculptor, writer, illustrator and educator as well as a public speaker.
Facebook http://www.facebook.com/bridgette.mongeon
Listen to The Creative Christian Podcast or the Inspiration/Generation Podcast Click on Podcast Host Bios for a list of all podcasts.
Listen to the Art and Technology Podcast