A Replay of my Lecture at 3DCAMP at Archway Gallery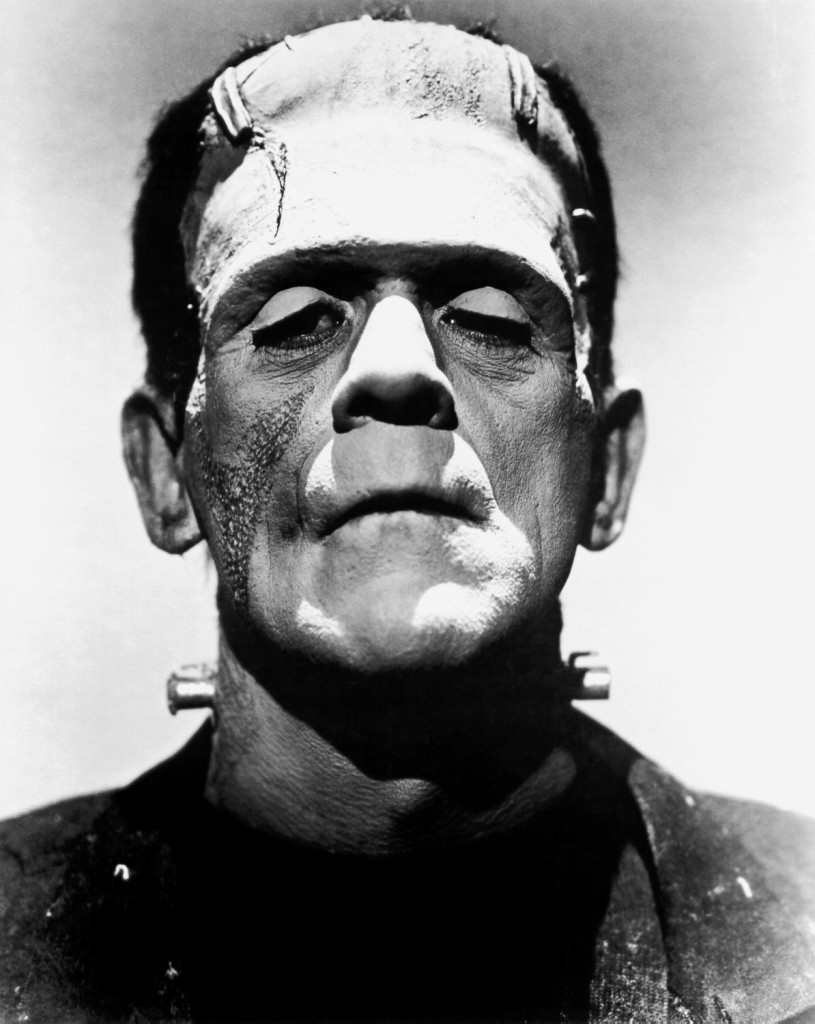 Some of you may have missed the incredible experience of 3DCAMP on September 29th at the University of Houston campus. I cannot recreate the entire experience of 3DCAMP Houston 2012, as it was very amazing, however, I have been asked by 3-D Arts Houston group to come to present the lecture Bridging the Gap Between Digital and Traditional Sculpture – Fabric to Frankenstein at Archway Gallery 2305 Dunlavy St. Houston, TX 77006 on October 17th . Wine and snacks will be served at 6:00 with the presentation lasting until 7:30.
_______________________________________________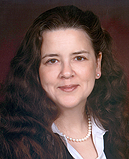 Bridgette Mongeon is a sculptor, writer, illustrator and educator as well as a public speaker.
Her blog can be found at https://creativesculpture.com.
She is the vice chair of the planning committee for 3DCAMP Houston 2012 http://www.3dcamphouston.com
She is also the owner and creator of the God's Word Collectible Sculpture series http://www.godsword.net
Follow the artists on twitter twitter.com/Sculptorwriter and twitter.com/creategodsword
Listen to The Creative Christian Podcast or the Inspiration/Generation Podcast
Click on Podcast Host Bios for a list of all podcasts.