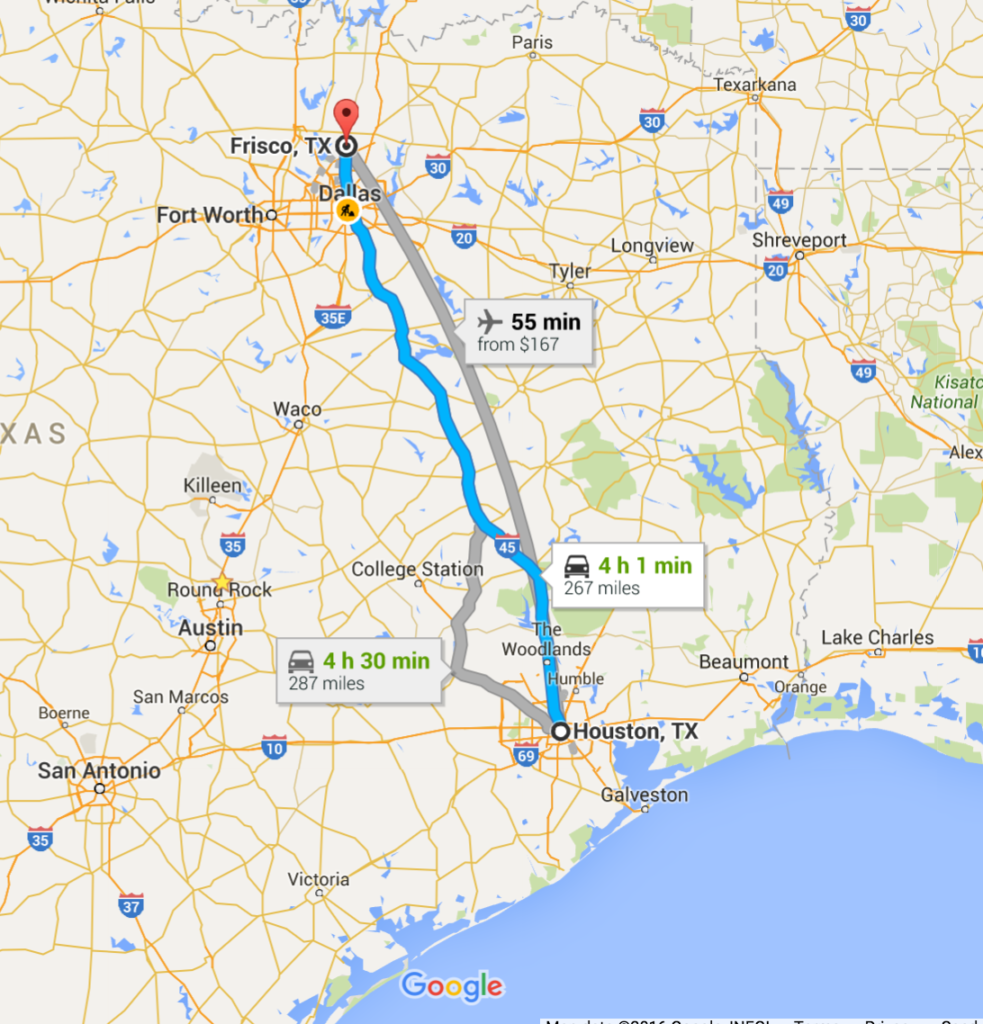 I knew I had to take time away from Wonderland, and visit Shirley and David. I looked forward to the opportunity of meeting John Turner. A date was set, and on January 5th, I made a quick trip from my Houston, studio to fly to Dallas and then drive over to Frisco, Texas to see sculpture was to be placed.
GETTING TO KNOW A SUBJECT
To meet a subject in person is so very important and really a luxury in my creative journey. I work on many different types of projects. People are my favorite thing to sculpt, along with dogs and especially children. Though, over the last few years, more people have been calling me "the cat lady" after creating the panther for Prairie View A & M and the Grambling tiger for Grambling State University, Louisiana. But many of my subjects I never meet. This is either because they are far away or they are deceased.  This is a wonderful treat to be able to meet John.
 John and his wife Linda met me at the airport. To my surprise they walked up to me inside the airport  Now, for many people that may not seem like anything special, but for me it was a treat. I have traveled often and my hometown is not Houston, though I have lived here over 35 years. When I would fly home in years gone by, I remember how people could greet you at the gate. I remember my mom waiting anxiously to greet me with my baby girl, or my sister and brother waiting for hugs. It occurred to me, that over the years, with the extra security and people not going down to the gate, that things have gotten very lax and when traveling and visiting used to be a treat, the process has become impersonal.  Many times in my travels, I find myself taking taxis, or maybe waiting at the curb for family to drive by, open their door and I jump in before some guy in a yellow vest shouts at us and waves us off. So seeing these friendly faces greet me with a hug, meant more to me than I even realized at the time.  It was the perfect way to start this adventure.