Big Cat Rescue Is So Inspiring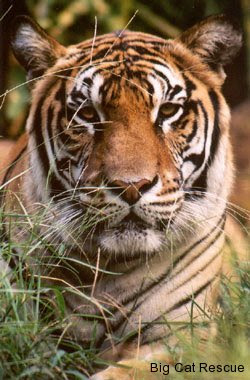 I am very indebted to Big Cat Rescue in Florida.
Jeff Kremer, Director of Donor Appreciation, has spent a great deal of time with me talking about "big cats"  I have to say their you tube channel has been very inspiring and don't be surprised if you find quite a few of their videos on this blog. They give me feline creativity.
I do love to watch the videos of the casts playing.    Often I'll play the videos just to watch the movement of the big cats. Then I'll work on my digital sculpture while watching. I'll be posting many videos from Big Cat Rescue on this blog. The pride that comes in the Grambling State Tiger is more than just school pride. It is the symbol of a very majestic creature.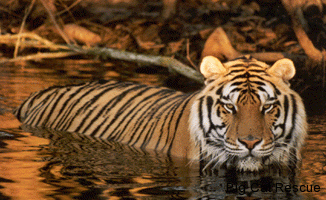 Because this blog is also about education I encourage you to watch the video below.  Grambling State University will soon have a big cat on their campus. It is important to note that there are a lot of big cats that are in danger.  The below is an important education for anyone looking at this tiger sculpture and thinking about big cats.   Lets help to educate others on the big cats, they are important.