Sculpture-Booker T. Washington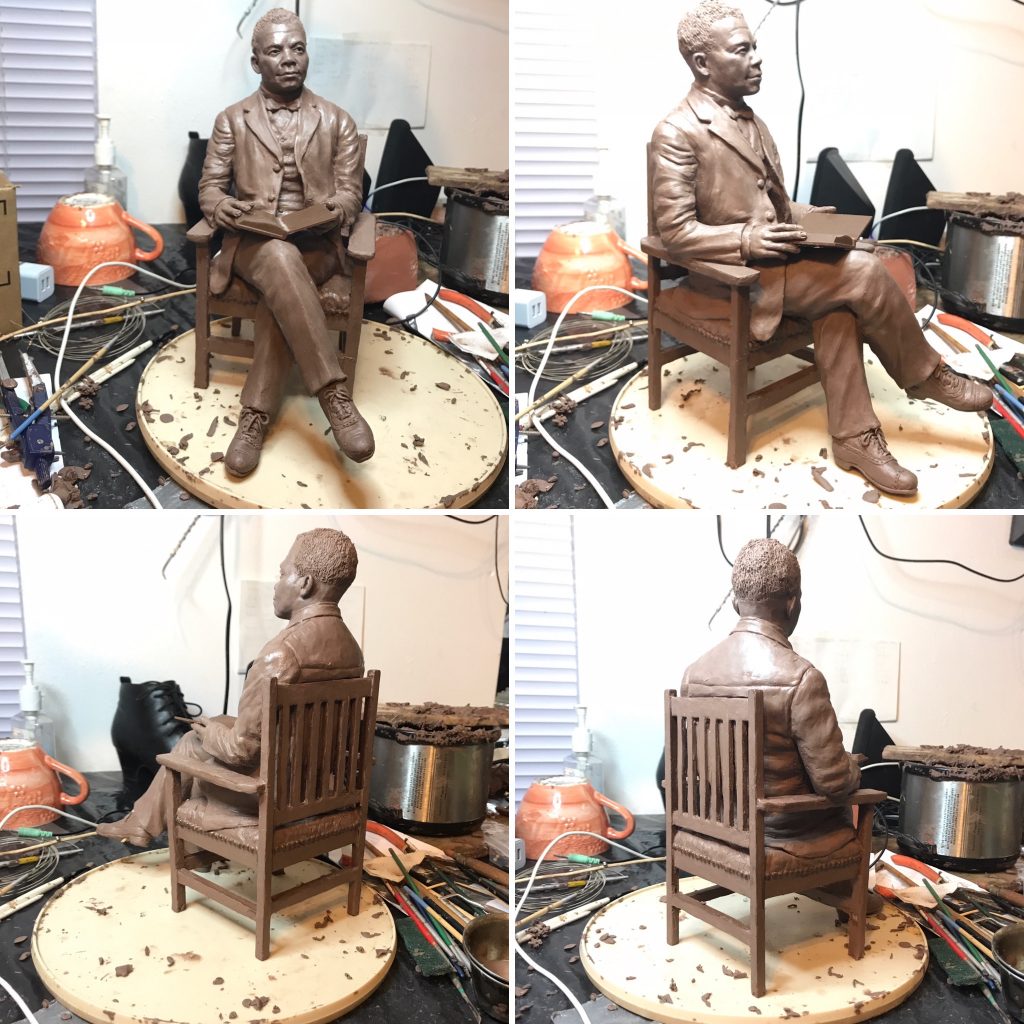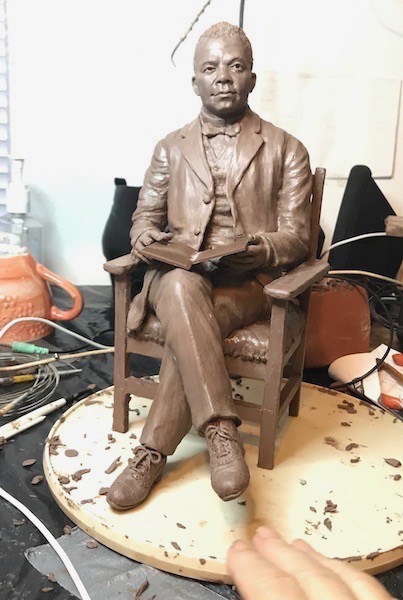 Bridgette Mongeon has been working with Booker T. Washington High School in Houston to create a sculpture that they will place outside in front of their school. This monumental sculpture is of a seated Booker T. Washington in a chair reading his book. To follow along with the Booker T. Project, search the category Booker T. Washington in this blog or visit the school's project blog at Booker T. Washington Sculpture Project.
In the blog, the artist not only documents her process but also gives students, parents, and teachers information and resources for STEAM education. STEAM is an interdisciplinary education using Science, Technology Engineering, Art, and Math.