College Art Association- Looks Like A Great Resource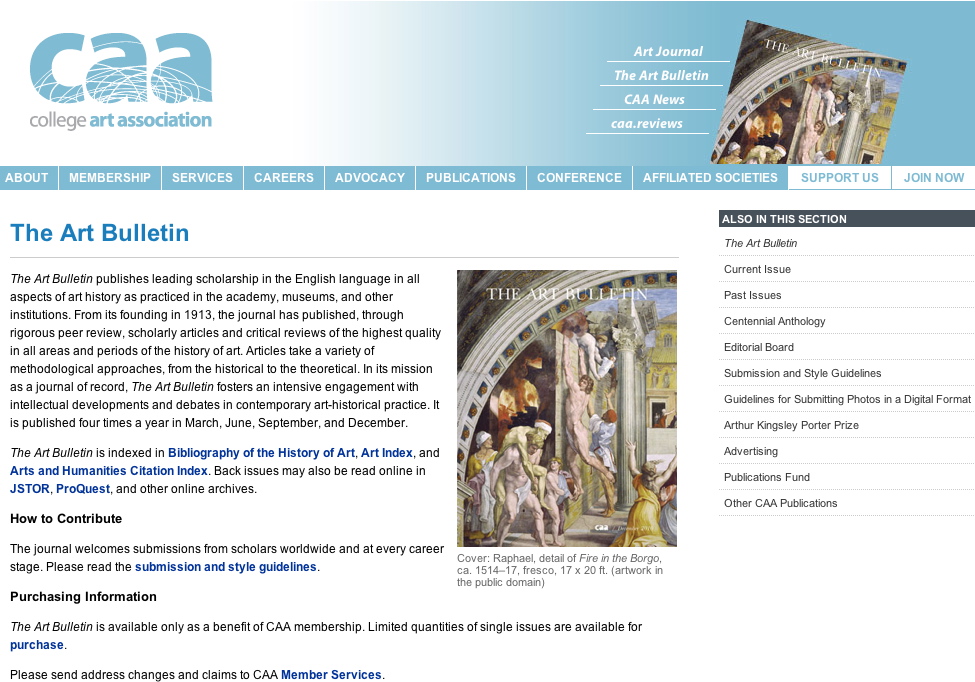 The College Art Association organization and website has just been brought to my attention. It looks like it offers quite a bit including a job search for those looking for a position at a college. It is definitely something to check out. Here is some information from their website.
Founded in 1911, the College Art Association:
Promotes excellence in scholarship and teaching in the history and criticism of the visual arts and in creativity and technical skill in the teaching and practices of art
Facilitates the exchange of ideas and information among those interested in art and history of art
Advocates comprehensive and inclusive education in the visual arts
Speaks for the membership on issues affecting the visual arts and humanities
Provides publication of scholarship, criticism, and artists' writings
Fosters career development and professional advancement. Identifies and develops sources of funding for the practice of art and for scholarship in the arts and humanities
Honors accomplishments of artists, art historians, and critics
Articulates and affirms the highest ethical standards in the conduct of the profession
______________________________________________________________________________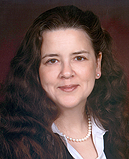 Bridgette Mongeon is a sculptor, writer, illustrator and educator as well as a public speaker.
Her blog can be found at https://creativesculpture.com.
She is also the owner and creator of the God's Word Collectible Sculpture series
Follow the artists on twitter twitter.com/Sculptorwriter twitter.com/creategodsword
Facebook http://www.facebook.com/bridgette.mongeon
Listen to The Creative Christian Podcast or the Inspiration/Generation Podcast Click on Podcast Host Bios for a list of all podcasts.
Listen to the Art and Technology Podcast