Considering Illustration And Looking At How Things Have Changed
I am making the decision to get back to illustration. It has been over 20 years and things have changed.
As I think about illustrating I wonder do I have a style? If so, has my style changed over 20 years. Do the materials that are available to me today, for example, the 3d design programs like Mudbox or Zbrush or programs like Illustrator and Photoshop change the way I create?
I thought I would first take a look at some of the illustrators that I admire or illustrations that I am attracted to.
Franklin Booth (1874-1948) Is one of those celebrated artists
Research
Researching illustration today is much easier than it was 20 years ago. You simply do an Internet search and have tons of reference. While looking at illustration I stumbled upon a wonderful article by Paul Giambarba about the American Illustrators commemorative postage stamps. There are many links in the article and researching the work of these great illustrators can take some time.
I had wanted to work on some pen and ink, though I vacillate between incredibly detailed like Booths work and very simplistic. I am finding inspiration by the reviewing of these legends.
Coles Phillips (1880-1927)
I did like the work of Coles Philip especially that the clothes faded into the background or "fade-away girls" and wondered if I could copy this style or have Phillips style influence me on an illustration I am working on called "Make it better."
Howard Pyle 1853-1911 is featured as the father of American Illustration. The work is good, but not one that I am drawn to. However, the depth created by the varnishing techniques of Maxfield Parish 1870-1966 has always captivated me. I can't help but wonder, can you get this depth of field look, created with varnish using digital technology?
It was wonderful to see women artists featured on this list of stamps. Rose O'Neill (1874-1944). Though the style of O'Neill's work doesn't hold a personal attraction to me I am drawn to her because of her Kewpie dolls. They are a part of my childhood.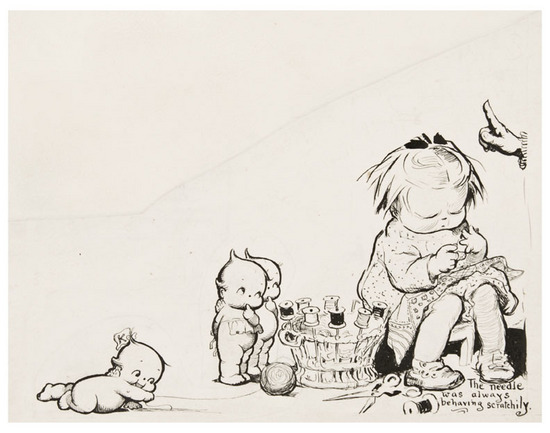 As an aspiring illustrator for my own children's books it is interesting to read the history and styles of these illustrators. Arthur Burden Frost (1851-1928) illustrated over 90 books. I admire him for his accomplishments. A good watercolor will always get my attention.
Jessie Willcox Smith (1863-1935) I'm always drawn to the emotional aspect of art
I have always delighted in the artistry of Jessie Wilcox Smith. She has mastered the artistry of capturing the essence of childhood or the wonders of emotional interaction.
I have loved Normal Rockwell as long as I have loved art. (1889-1958)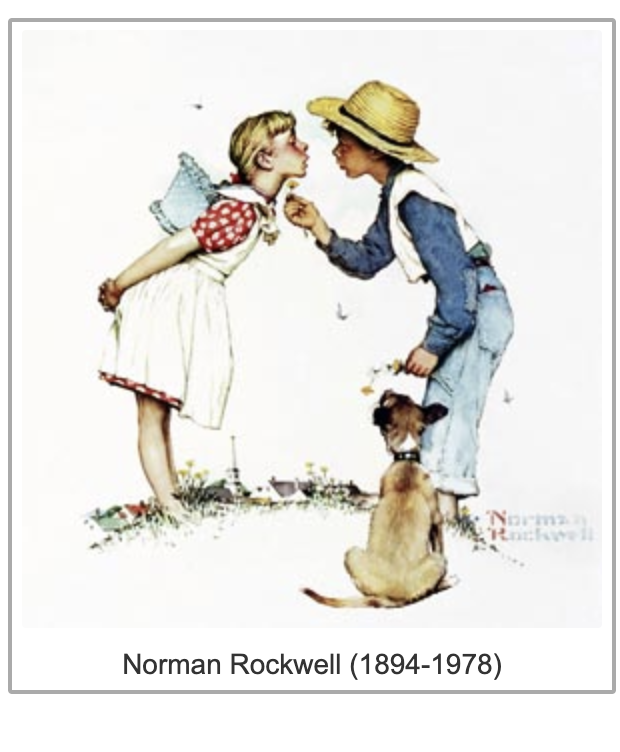 Others featured in the stamp collection and in the article are:
Edwin Austin Abbey (1852-1911)
Frederic Remington (1861-1909)
Rockwell Kent (1882-1971)
Newell Convers Wyeth (1882-1945)
John Held, Jr. (1889-1958)
James Montgomery Flagg (1877-1960)
Robert Fawcett 1903-1967)
Al Parker (1906-1985)
Harvey Dunn (1884-1952)
Jon Whitcomb (1906-1988)
Nora McMein (1888-1949)
Dean Cornwell (1892-1960)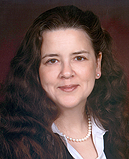 Bridgette Mongeon is a sculptor, writer, illustrator and educator as well as a public speaker.
Her blog can be found at https://creativesculpture.com.
She is also the owner and creator of the God's Word Collectible Sculpture series
Follow the artists on twitter twitter.com/Sculptorwriter twitter.com/creategodsword
Facebook http://www.facebook.com/bridgette.mongeon
Listen to The Creative Christian Podcast or the Inspiration/Generation Podcast Click on Podcast Host Bios for a list of all podcasts.
Listen to the Art and Technology Podcast