Giving Blood Can Make A Baby Dance!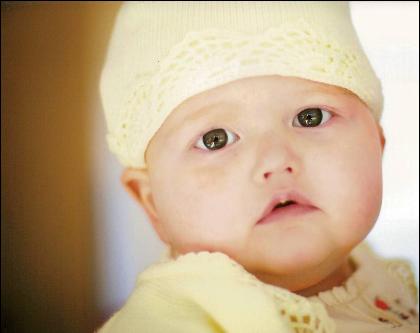 I guess I never had an example of what giving blood can do. It can make a baby giggle, and dance!
My client, in case you have forgotten about this commission, I'll post another picture here
My client posted this short audio.
In it she describes the fight her little baby went through with childhood leukemia, and just how her receiving blood made a difference. Jenna passed away not long ago and I have created this sculpture that will sit at her grave site. If you have not thought about giving blood, this short audio may just change your mind. When you do give blood, maybe you will have a vision of a little baby, kicking his/her feet up in a dance, just like Jenna.