Kippy— A Rescue, A Cause, And A Companion
The sculpture that I am creating is of Norma sitting and singing, but with the sculpture of Norma there will be a special companion- Kippy. Kippy is a rescue dog that died of cancer. Kippy will be watching Norma Play. Below is a video with Norma singing about Barrio Dogs and another of a performance with Norma.
Today I xeroxed Kippy to size and printed out some images so she could become a part of the studio. I also wanted to see if the size given to me was indeed the true size. We will start on her armature soon.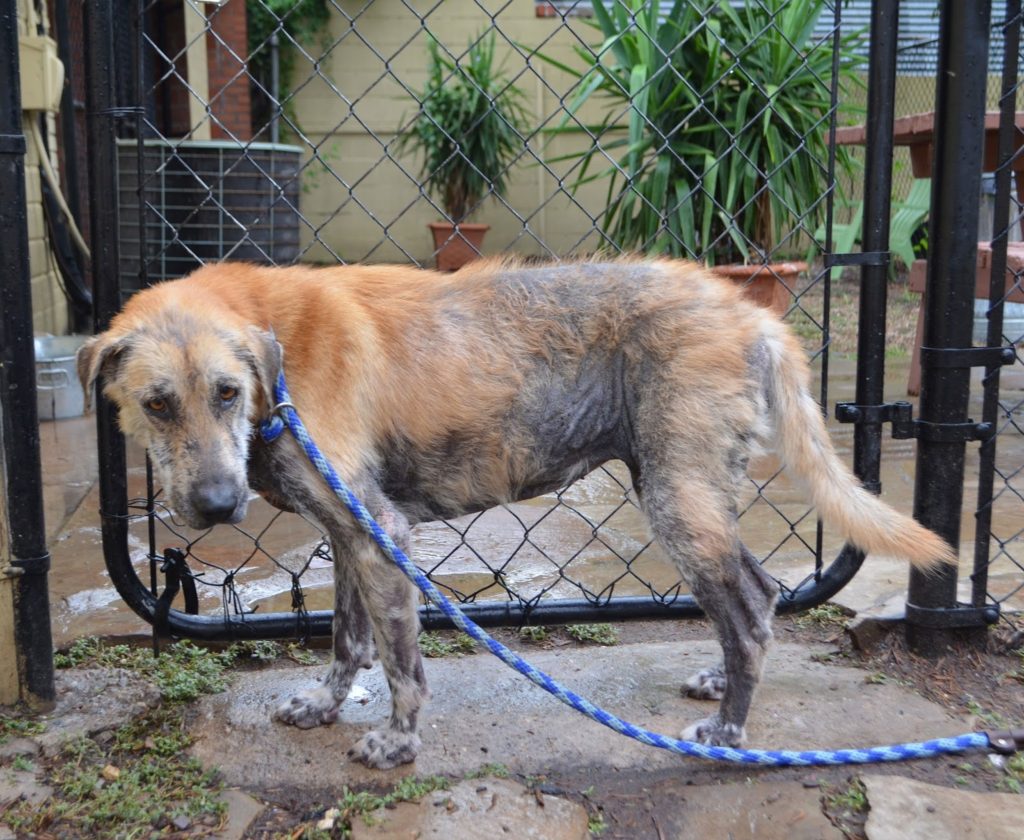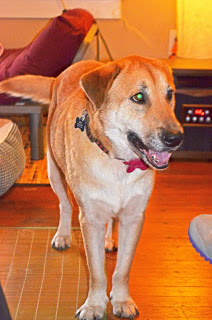 Norma began Barrio Dogs with her sister in law Gloria Medina Zenteno. I asked Gloria to talk about Kippy.
Kippy is a she, all of Barrio Dogs rescues are special and they wish they all could be included in this project, but Kippy made an impact to many. She was found living across the street from the school KIPP Intrepid on Lawndale and Telephone Road, hence her name "KIPPY". Had she been a male they would have named her KIPP…any of the students and teachers felt helpless about what to do for her because she was very skittish and sick. Barrio Dogs jumped in to save the day. They started feeding her and rescued her… It took a few months to build trust.
Even the vice principal jumped in on the day of rescue. She stopped traffic as many watched the rescue take place. Barrio dogs rescue team took her right to Gulfgate Animal Hospital.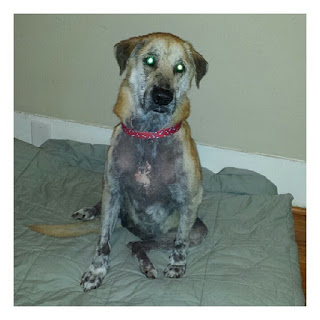 There was lots of medication and a wonderful foster named Kim. Kippy was rehabbed to be the most beautiful girl, she loved all dogs, even cats, children and adults, there were no issues with her behavior, she was such a happy girl. Kim fostered until her s in New Mexico. She lived only a couple of years more, maybe less and then died from cancer. Barrio dogs saw a connection between Kippy and Norma. Gloria Medina Zenteno suggested Kippy for the project and the entire Barrio Dogs board agreed unanimously.
---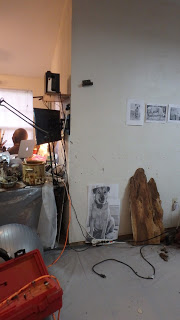 This is the documentation of Sculptor Bridgette Mongeon who created the Norma Zenteno Sculpture and Kippy for Zenteno Spirit and Barrio Dogs. You can find the process blog for this project at http://normasculpture.blogspot.com/