Looking for 3D Artists and Fine Art
I am giving a lecture at 3DCAMP Houston about art and technology. I'm also one of the committee members for 3DCAMP Houston 2012, and I'm gathering information for a book. I'm presently looking for 3D artists using some sort of digital 3D to create artwork in a physical form. That means creating in 3D, output using 3D tools such as cnc, or rapid prototyping, or incorporating 3D in the physical work somehow. The things I have learned about the technology surrounding 3D is that creative people are forever surprising me. Artists are pushing the tools to create work that has never been created before.
How about the vendors?
I'm also interested in talking to vendors about the tools and services they have to offer that directly relate to the fine art audience. Though 3DCAMP is looking for vendors who work in all areas that use 3D.
If you have artwork and can share your process with me , as well as your vendors please contact me with some links to your work. This information will be used for:
A lecture at 3DCAMP Houston and other areas
A possible book
Articles and possible podcast interviews.
We are also interested in finding artwork for an up and coming art show for 3DCAMP Houston.  The prospectus will be on the 3DCAMP Houston website soon.  If you are interested simply subscribe to the 3DCAMP website newsletter and we will be sure you receive the information as soon as it is posted.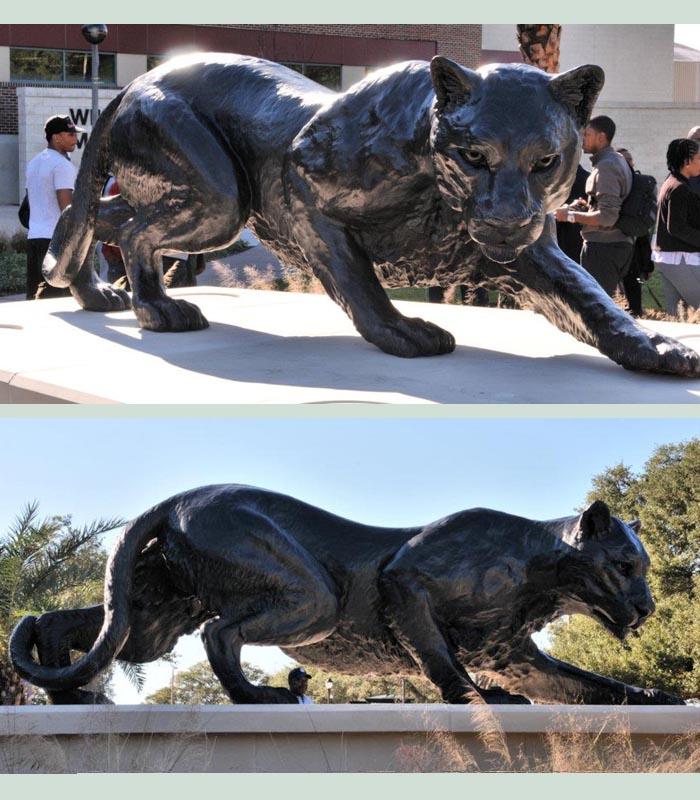 About 3DCAMP Houston 2012
3DCAMP is an all day conference of professionals and students and those who have an interest in 3D. We all come together to learn and share about everything 3D. 3DCAMP 2012 is coming back with STEAM, supporting the educational initiative of incorporating and encouraging the blending and education of Science, Technology, Engineering, Art and Math (STEAM) . We are very excited to have both the University Of Houston Department of Natural Sciences and Mathematics as well as the School of Arts as our hosts for 3DCAMP 2012. September 28th is the art show that is open to the public. September 29th will be the all day lectures. You can see some of the speakers and topics on the website. 3D technology covers a wide area, including science, archeology, medicine, art, engineering, math, and much more. Attend 3DCAMP and pick your desired interests and see some incredible stuff.
___________________________________________
Bridgette Mongeon-Sculptor, Writer and Speaker
Bridgette Mongeon is a sculptor, writer, illustrator and educator as well as a public speaker.
She is on the organizing committee for 3DCAMP Houston 3DCAMP Houston
Her blog can be found at https://creativesculpture.com.
She is also the owner and creator of the God's Word Collectible Sculpture series
Follow the artists on twitter twitter.com/Sculptorwriter
Facebook – Personal
Facebook- Creative Endeavors
Listen to The Creative Christian Podcast or the Inspiration/Generation Podcast Click on Podcast Host Bios for a list of all podcasts.
Listen to the Art and Technology Podcast