Meeting Those Involved In Fundraising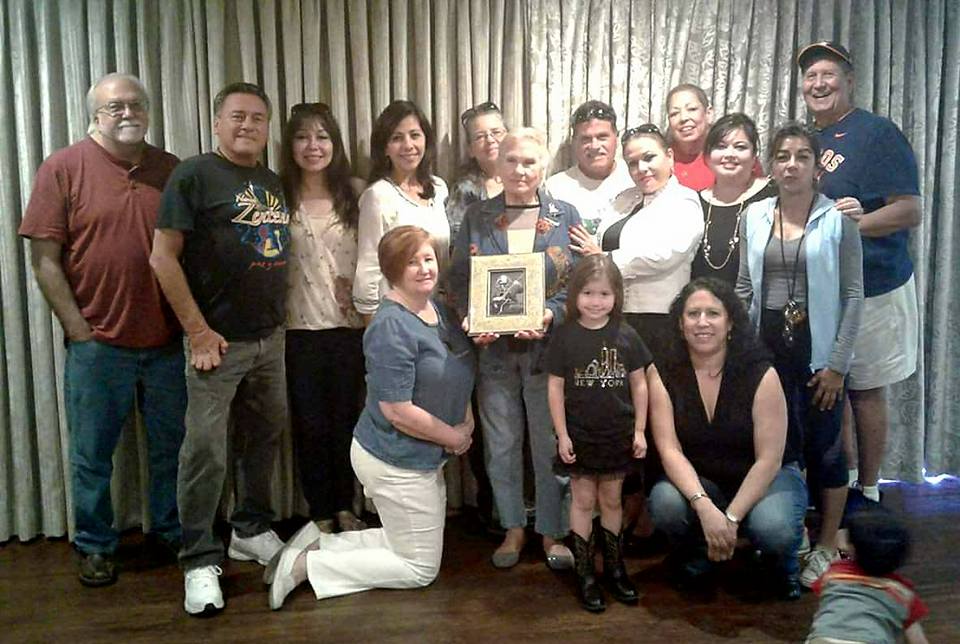 This entire project is full of history. Today I got a chance to meet the incredible gang of people who are working on fundraisers for this project.
We met at Morales Radio Hall. I just learned the Houston history of this building on the east side, It was one of the first Spanish speaking radio stations started in 1950 KLVL-AM. Here is a link to some of the history of the television station started by Felix Hessbrook Morales.
The Morales family has been inspirational in fundraising for the Norma Zenteno project.
Thanks to everyone on the committee for their hard work. I encourage everyone to share the blog posts and the project on their social networks. Remember, every bit of money toward this project helps. I think we should have a special preview viewing of the sculpture after approval at my studio for those who give the big donations. Can't wait to get started sculpting.
Remember you can also donate on the Norma Zenteno Sculpture Project website. 

---
This is the documentation of Sculptor Bridgette Mongeon who created the Norma Zenteno Sculpture and Kippy for Zenteno Spirit and Barrio Dogs. You can find the process blog for this project at http://normasculpture.blogspot.com/