Sculptor Bridgette Mongeon Awarded The Grambling Tiger
Sculptor Bridgette Mongeon has been awarded a contract to create a sculpture of the Grambling State University mascot. The sculpture, measuring nearly 15 feet, will consist of a monumental tiger climbing on rocks. The sculpture will be completed and placed at Grambling State University in Grambling Louisiana in the fall of 2013.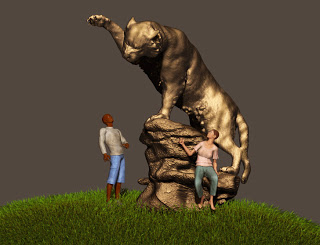 The sculpture process on this monumental piece of art is more than just sculpting. It means that the artist must move her entire studio to a temporary location- a warehouse that is large enough to accomodate the big cat.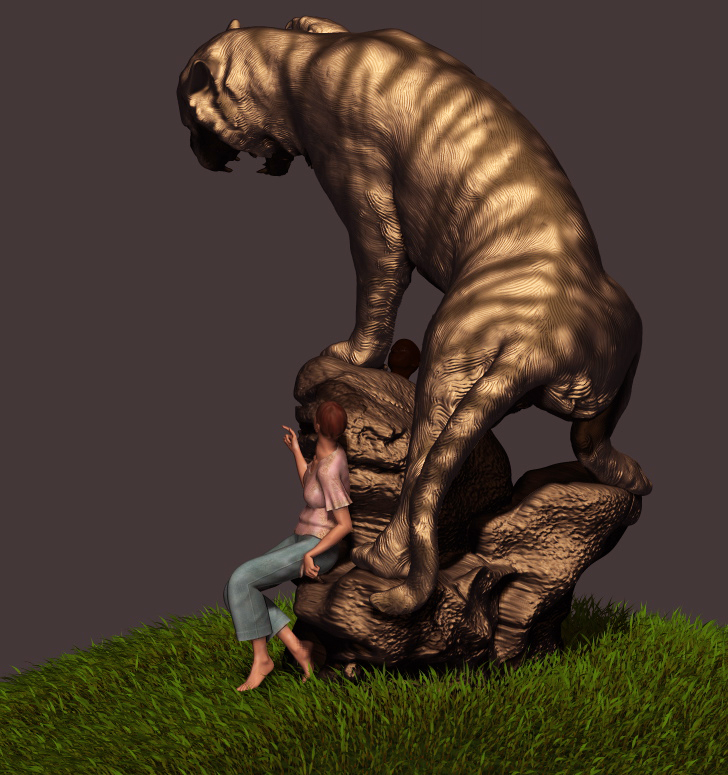 The artist is presently searching for interns in the Houston area that would like to learn the fine art of sculpting, mold making and bronze casting of a larger than life-size sculpture. If you are interested visit her website at https://creativesculpture.com and fill out the contact form.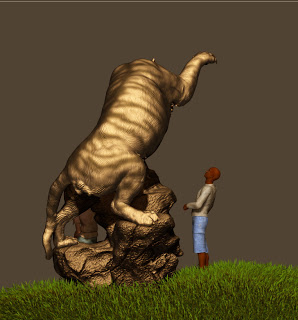 Bridgette Mongeon is creating this sculpture for Grambling State University. To watch the entire process you can use the categories on this blog or visit the project blog she created for the client at http://gramblingtiger.blogspot.com/