Some Things Just Make My Creative Life Easier- Great Resource for Photoshop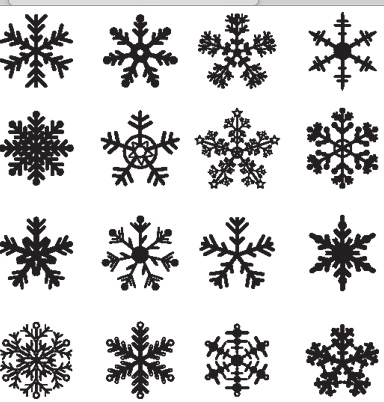 I was looking for a vector shape to use in some illustration work that I am trying to create. Found this page that has a bunch of free photoshop custom shapes. Ended up sending me to Sue Chastain's about.com guide for graphics software. Looking for snowflakes. Got them now. So cool!
______________________________________________________________________________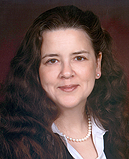 Bridgette Mongeon is a sculptor, writer, illustrator and educator as well as a public speaker.
Her blog can be found at https://creativesculpture.com.
She is also the owner and creator of the God's Word Collectible Sculpture series
Follow the artists on twitter twitter.com/Sculptorwriter twitter.com/creategodsword
Facebook http://www.facebook.com/bridgette.mongeon
Listen to The Creative Christian Podcast or the Inspiration/Generation Podcast Click on Podcast Host Bios for a list of all podcasts.
Listen to the Art and Technology Podcast