Speaking At The 150th Anniversary Of Lewis Carroll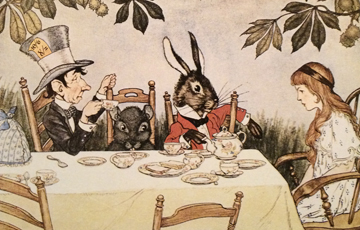 I am very honored to be speaking at the 150th Anniversary meeting of the Lewis Carroll Society of North America on April 18th in Austin, Texas. I'll be sharing information about the monumental sculpture that I am creating of Alice In Wonderland's Mad Hatter Tea Party. I'll also be sharing some hints on how to find some of the 150 elements that will be hidden in the sculpture. Of course, I'll be entertaining suggestions for hidden items as well.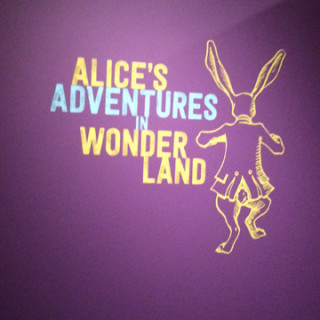 If you have not visited the Harry Ransom Center at The University of Texas At Austin and seen the wonderful exhibit of Lewis Carroll this is a great opportunity to do so. There are original manuscripts, artwork and much more. The lecture is free and open to the public. However, if you are staying for lunch or dinner you will need to preorder that. The entire agenda for the meeting can be found on the Lewis Carroll website. There is an online pdf of the full agenda including the speaker biographies.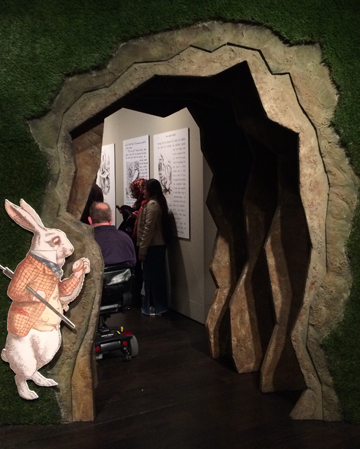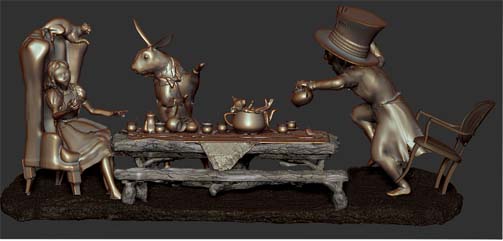 ---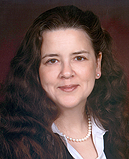 Bridgette Mongeon is a sculptor, writer, illustrator and educator as well as a public speaker.
Her blog can be found at https://creativesculpture.com.
Follow the artists on twitter twitter.com/Sculptorwriter