Taming The Beast: A Lecture On Fine Art, Craft And Technology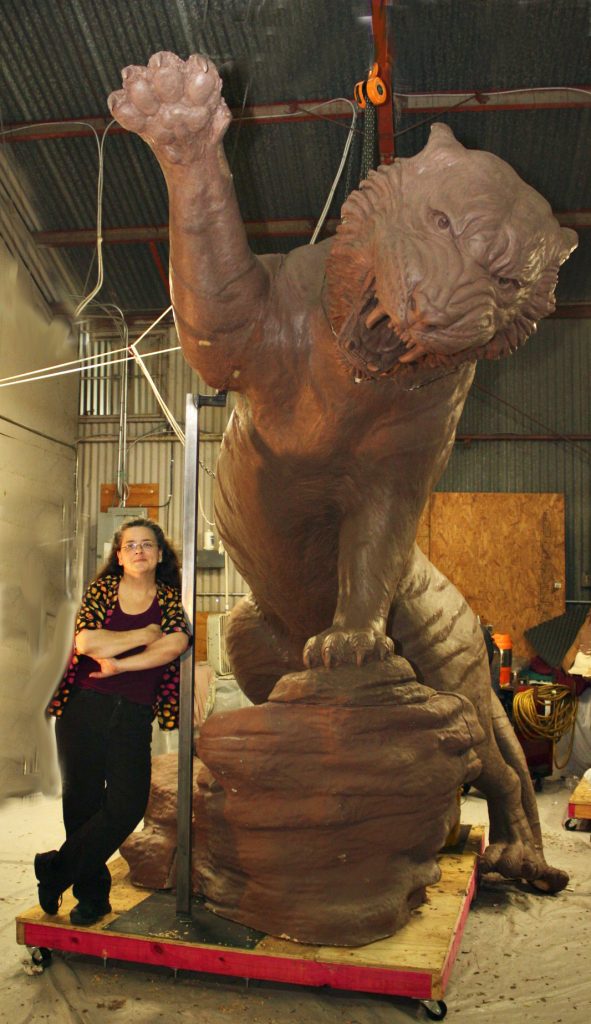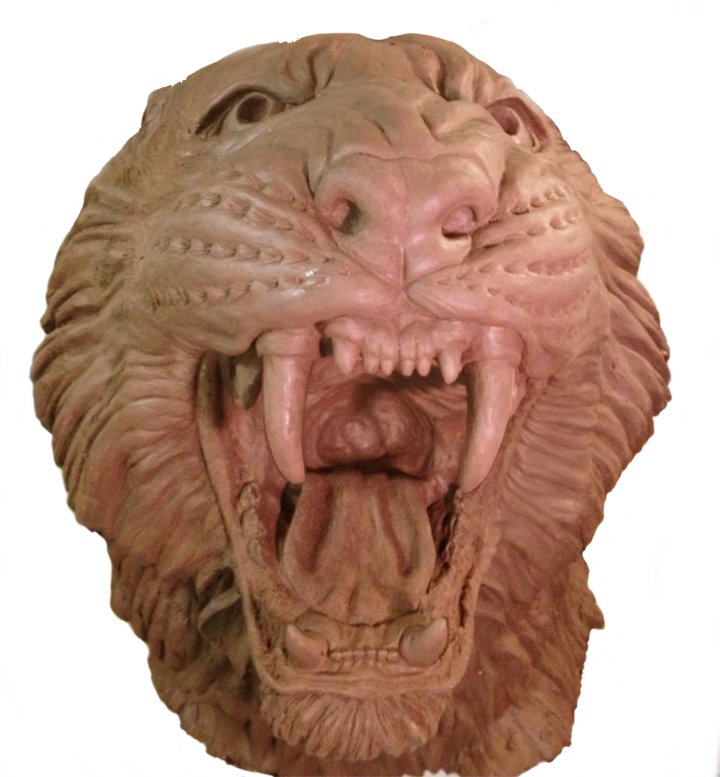 Taming the Beast: A Lecture on Fine Art, Craft and Technology
Sculptor Bridgette Mongeon will be presenting a lecture on incorporating digital technology in traditional art and craft on Saturday, November 16, 2013 at 10:00 at Shidoni Foundry, 1508 Bishops Lodge Road, Tesuque, NM 87574.
Digital Sculpting, CNC milling, and 3D printing, combined with traditional sculpture, is the way that Bridgette tamed the 15' tiger that she sculpted for Grambling State University. Shidoni Foundry in Santa Fe, NM is casting the beast!
Bridgette will be discussing the technology, her process and how others are combining the technology in art, craft and science. The creative event will culminate with a viewing of the completed bronze tiger and a demonstration of a Shidoni bronze pour. Space is limited. To reserve space for Taming the Beast contact Shidoni Foundry office, 505-988-8001 ex 114
About the Artist
Houston, Texas sculptor, Bridgette Mongeon, is a traditional figurative sculptor of over 30 years. Bridgette began to incorporate digital technology in her work in 2008 and coauthored the book Digital Sculpting with Mudbox: Essential Tools and Techniques for Artists. Writing and lecturing about; art, marketing in the arts, creativity, and digital technology, gives her great pleasure. Bridgette holds a BA from Vermont College and an MFA from Goddard. She is presently working on a new book about 3D technology in art and craft.
_____________________________________________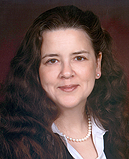 Bridgette Mongeon is a sculptor, writer, illustrator and educator as well as a public speaker.
Her blog can be found at https://creativesculpture.com.
She is the vice chair of the planning committee for 3DCAMP Houston 2012 and 2013 http://www.3dcamphouston.com
Follow the artists on twitter twitter.com/Sculptorwriter