The Business of Art- A Workshop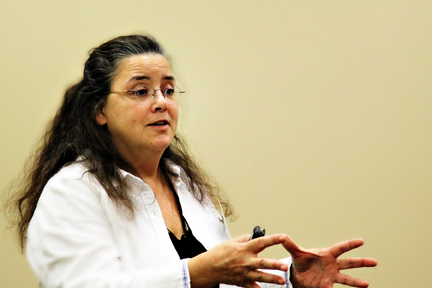 I will be speaking at the Houston Art Society Monday April 9th from 10-12:30. This will be an introduction or a teaser to what I will be covering in the Business of Art Workshop schedule for Monday April 16, 2012 From 9:30-2:30. The location is Memorial Church of Christ on Echo Lane in Houston, Texas
Many years ago there was a Channel 8 PBS Segment created on my work. The introduction was "Making a living while living a dream— An artist makes a happy compromise between business and pleasure." This workshop will focus on those experiences and things I have learned that have helped me to achieve my dreams.
The art workshop is $35 non members and $25. for members. The space for the workshop is limited. If you think you are interested in this event or are a student or intern of mine and you think you would like to attend please contact me as soon as possible.They are opening up a few more spaces specifically for my guests.
If you would like me to create a similar event for your organization or might like to attend an online event please also contact me and let me know. Also, be sure to sign up for my newsletter to see future events and possibilities.
_____________________________________________________________
Bridgette Mongeon is a sculptor, writer, illustrator and educator as well as a public speaker.
Her blog can be found at https://creativesculpture.com.
She is also the owner and creator of the God's Word Collectible Sculpture series
Follow the artists on twitter twitter.com/Sculptorwriter twitter.com/creategodsword
Facebook http://www.facebook.com/bridgette.mongeon
Listen to The Creative Christian Podcast or the Inspiration/Generation PodcastClick on Podcast Host Bios for a list of all podcasts.
Listen to the Art and Technology Podcast