Wow, It Is Like Having An Entirely New Art Tool That Makes My Work Look Spectacular!
I have been learning Zbrush4 for a while now. Though there is so much to learn.  I have to admit, I can't spend nearly as much time with it as I like. Zbrush 4 has something called Best Preview Render. For those of you interested in checking it out there is a link to the pixologic site that shows the details.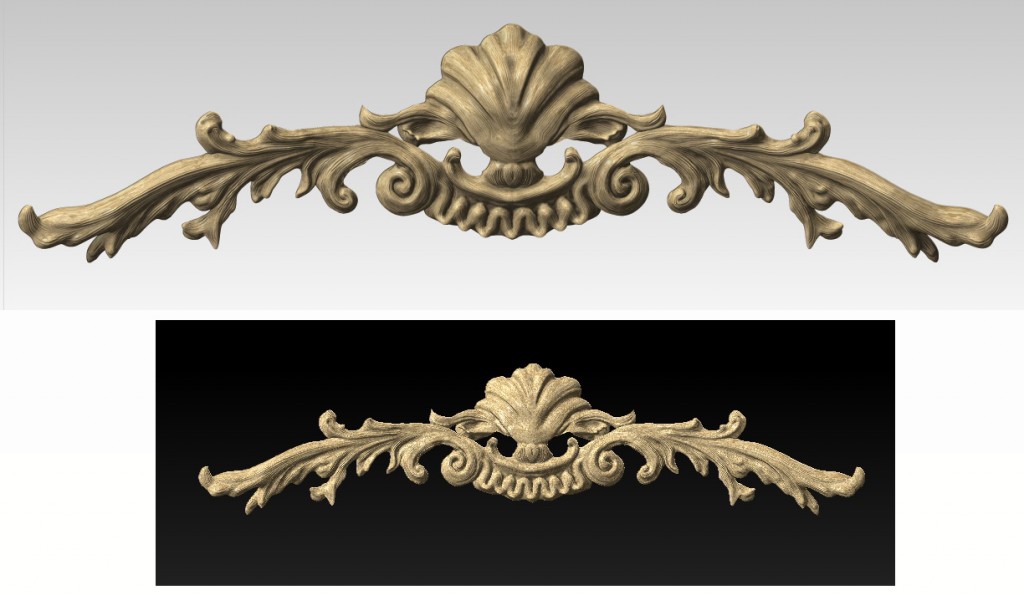 I still must study all of the bells and whistles of this feature of Zbrush, however, I must say I am thrilled with just my few tries of this feature. For example, I am including two screen shots in this blog post. One with the render, one without. World of difference. The feature, makes me want to create. It is like pressing a button and someone coming in and making your work look great.
Now back to playing.. uhmm I mean working.
______________________________________________________________________________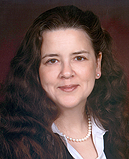 Bridgette Mongeon is a sculptor, writer and educator as well as a public speaker.
Her blog can be found at https://creativesculpture.com.
She is also the owner and creator of the God's Word Collectible Sculpture series
Follow the artists on twitter twitter.com/Sculptorwriter twitter.com/creategodsword
Facebook http://www.facebook.com/bridgette.mongeon
Listen to The Creative Christian Podcast or the Inspiration/Generation Podcast Click on Podcast Host Bios for a list of all podcasts.
Listen to the Art and Technology Podcast