You Will See More Illustration On This Blog In Months To Come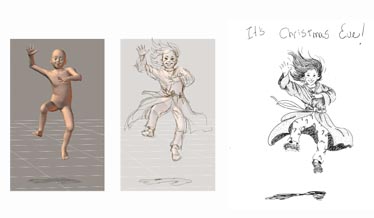 In the next couple of months I will be designating some of my time in my graduate studies to illustration. For those of you who don't know, I am in graduate school. This is my final working semester. I have two tracks in a Master of Fine Arts in interdisciplinary arts program at Goddard College in Vermont. The first is a writing track. For this part next semester I will be editing my novel.
The other part is an art track, which, up to this point, has been in sculpting both digital and traditional. But since I met the required 19 hours needed to be able to teach this I have a semester to play. I have many children's books that I have written but I have not done anything with them because they are not illustrated. As an artist I have a hard time sending them off to someone else to do- though I am considering working with my husband who is also an artist, on one or two. So this semester I will be dabbling in illustration. It is something I did years ago. We are talking about 20+ years ago, and at that point I did it sparsely. So here is my new years adventure-illustration.
In light of that I am ramping up. Here are the steps that I took in doing a recent illustration.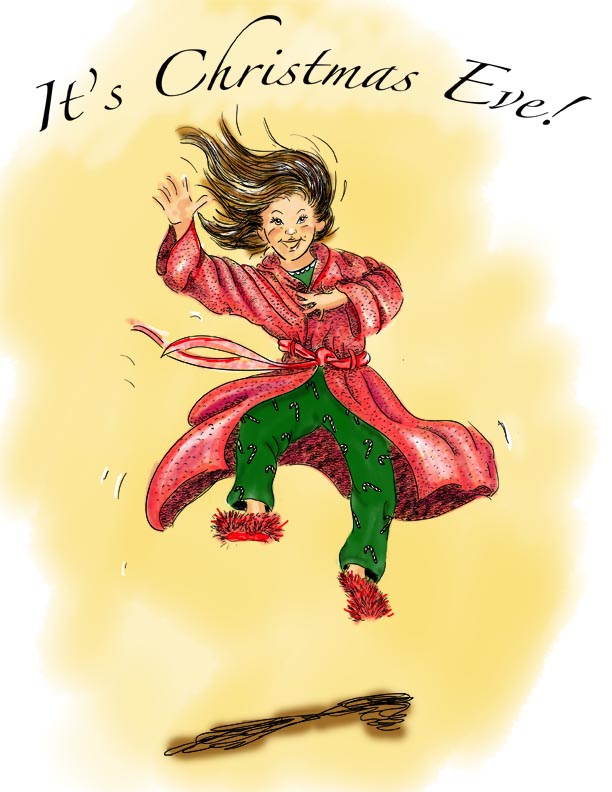 ______________________________________________________________________________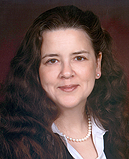 Bridgette Mongeon is a sculptor, writer and educator as well as a public speaker.
Her blog can be found at https://creativesculpture.com.
She is also the owner and creator of the God's Word Collectible Sculpture series
Follow the artists on twitter twitter.com/Sculptorwriter twitter.com/creategodsword
Facebook http://www.facebook.com/bridgette.mongeon
Listen to The Creative Christian Podcast or the Inspiration/Generation Podcast Click on Podcast Host Bios for a list of all podcasts.
Listen to the Art and Technology Podcast