Did You Attend The Workshop? What Did You Think?
If you attended one of the two workshops at the Society of Children's Book Writer's and Illustrators-Houston meeting, please send me your comments. I'd like to know what you thought and I can then post them here. Please include your name and description. You can send a small picture of yourself or one of your books, if published, but it is not necessary. But, if you have a website please include your URL so that I can post that link on this blog. We did not get to cover a lot of the Search Engine Optimization techniques, one is to having links to your website on other people's blogs. I'd love to hear from you and help out with that.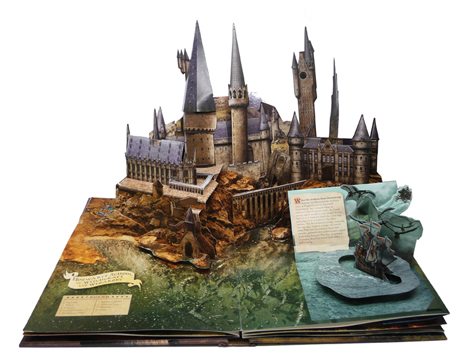 Great presentation last night bridgette.
Obviously, there is a lot more you have to share and I for one, am all ears!

Bruce Foster
Paper artist
Thanks Bruce, I am always so impressed with the quality of illustrators, and writers we have coming to our SCBWI- Houston meeting. I came home and told my husband about your incredible pop up books. Congratulations on the Harry Potter Pop Up Book Releasing November 16th. I went to your website and was also pleased to see you were using video to help market your books. We didn't get to talk about that subject yet. GREAT MARKETING TOOL! I never heard the title "Paper Engineer," but I have great respect for one. I am an adult fan of pop up books. It might be because I love anything miniature, and loved paper dolls. Keep up the good work and we definitely have to explore more of the marketing tools for writers.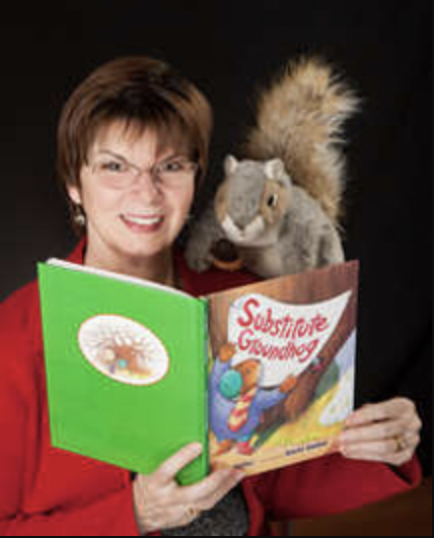 Bridgette mongeon is a successful artist and promoter, and is determined to help others achieve the same success. Her upbeat workshop, guided assignments, and generous follow up information went far towards making us feel we can follow in her footsteps. Best of all, for us who are-less tech-savvy was her constant reassurances that she was on call if we needed more help.

Pat Miller, LMS
www.patmillerbooks.com
Thank you Pat. I appreciate your enthusiasm. Just went to your website and checked out your great children's books.
______________________________________________________________________________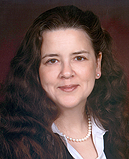 Bridgette Mongeon is a sculptor, writer and educator as well as a public speaker. Her blog can be found at https://creativesculpture.com.
She is also the owner and creator of the God's Word Collectible Sculpture series
Follow the artists on twitter twitter.com/Sculptorwriter twitter.com/creategodsword
Facebook http://www.facebook.com/bridgette.mongeon
Listen to The Creative Christian Podcast or the Inspiration/Generation Podcast Click on Podcast Host Bios for a listing of all podcasts
Listen to the Art and Technology Podcast
Programming Co-Chair, SCBWI-Houston