Sculptor Bridgette Mongeon Is Mad As a March Hare When It Comes to Bringing Literature to Life.
Sculptor Bridgette Mongeon is completing the sculpting on a monumental sculpture of Alice in Wonderland's Mad Hatter Tea Party. As a lover of literature, she would be thrilled to find more patrons that could help her to bring to life children's literature.
"I want to encourage literacy, inspiration, family and community, and wonder through these works. There are many wonderful books in the public domain from which we can choose- The Wizard of Oz, Brothers Grimm, Peter Rabbit just to name a few." States Mongeon.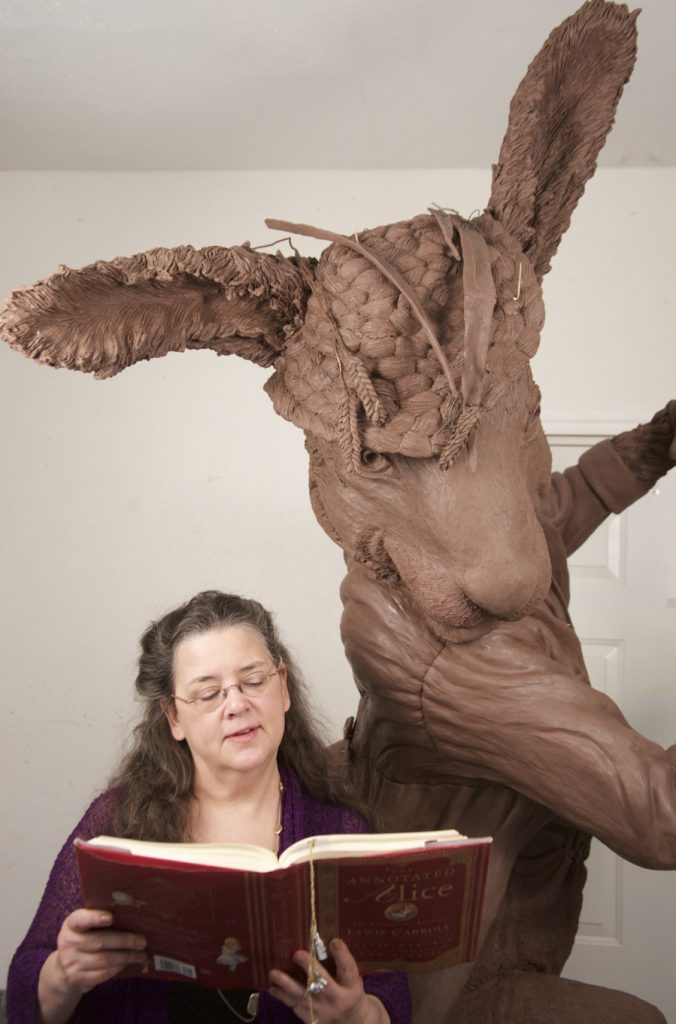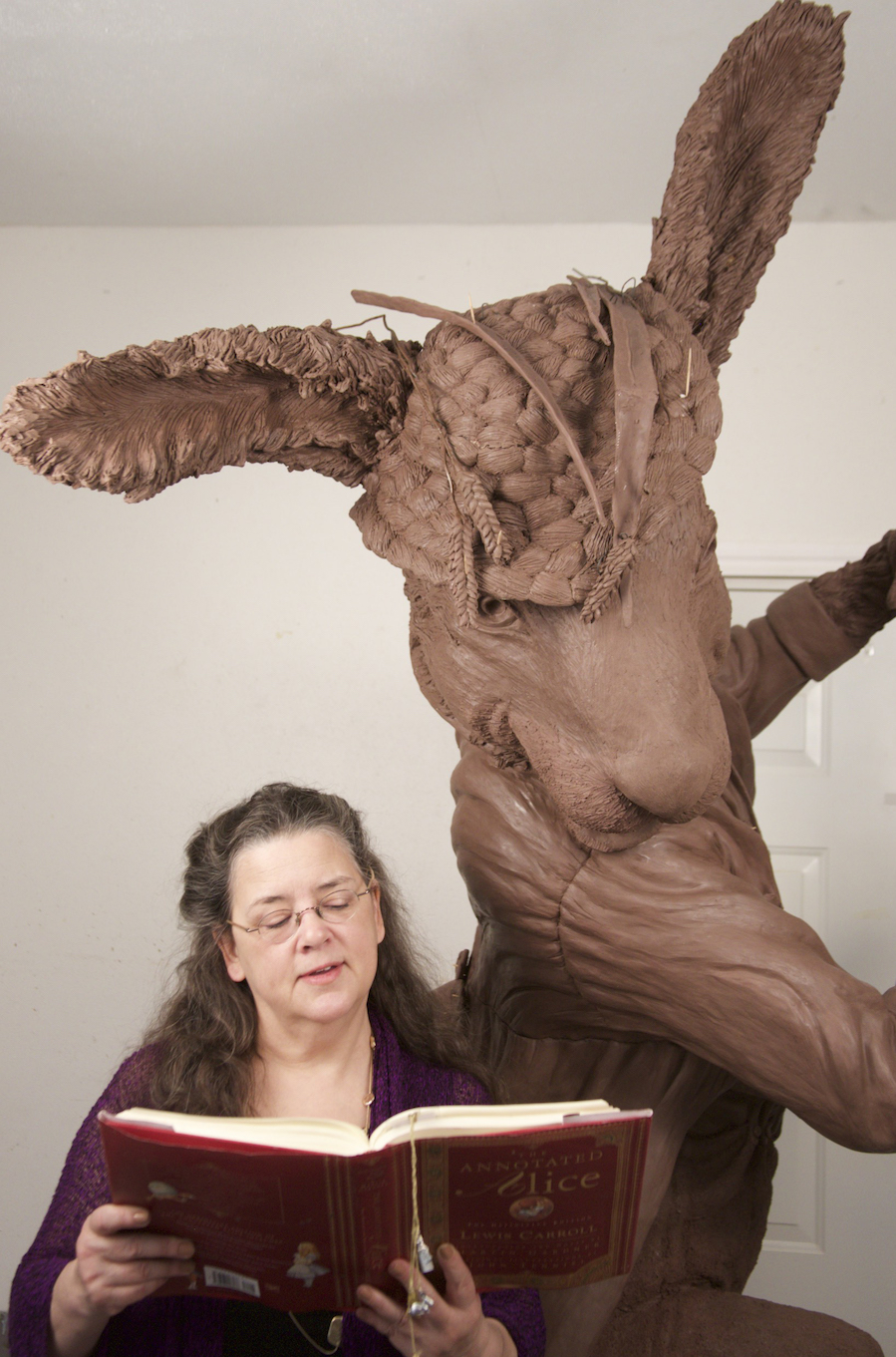 Follow along with the Alice in Wonderland's sculpture on Facebook.