The Richard Hathaway Excursion Comes to a Close And I Head Back to Texas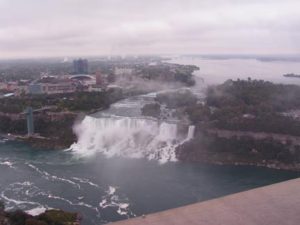 It was wonderful being able to spend some time in Western New York after delivering the sculpture to Vermont. Traveling with someone who never has seen this part of the country offered me the opportunity to show her things like Niagara Falls and Historical North Tonawanda — home of the carousel. We went to the carousel museum while here. In fact, I grew up in the Hershel home on Christiana street. I wish I could have spent a bit more time doing touristy things, but I did get to spend time with family and living so far from them that is always good. Now it is back to Texas and the studio. I have listened to some reports on the Internet about the recovery from Hurricane Ike. Many are still trying to recover and many in my immediate neighborhood still do not have electricity after 19 days. My Southern home will never look the same with the devastation in our Beloved Galveston. I have been so removed from it both physically and emotionally.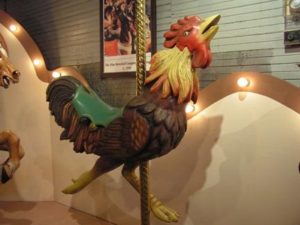 On to the commissions in the studio and writing a book with my husband on digital techniques used in the traditional sculpting studio. A subject that I have been writing on quite a bit lately. The publisher is excited as are we. This is a subject that has not been written about.