Very Excited About New Marketing Brochure
We have been working diligently on a couple of different marketing plans and target markets. The first is a brochure that is going out to architects, landscape Architects, Interior Designers, and Landscape Designers.
I'm thrilled because it introduced our new digital sculpting services.
This is a tri fold brochure.It has been created by the new intern, Tiffany Post Actually she is not my intern she belongs to my husband's company, MD Communications next door, but she has been on loan to me for the last couple of weeks. Tiffany is graduating from The Art Institute of Houston. She hopes to get a job in design. I am sure she would be open to freelance work if anyone needs anything, and at a good price. Great way for her to build a portfolio.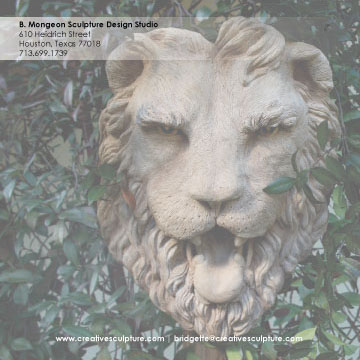 The printer we are using on this job was recommended by designer and photographer Christian Sizemore. She also does freelance work. WHCC has reasonable prices and does some nice work.
I would love to hear what others think about the brochure. Will be sent to printer next week.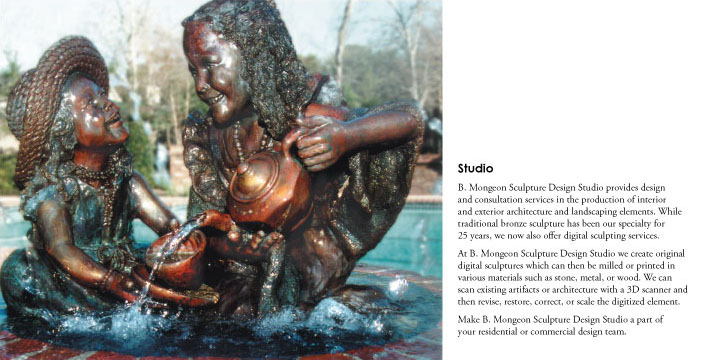 ______________________________________________________________________________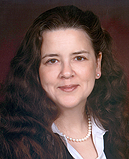 Bridgette Mongeon is a sculptor, writer and educator as well as a public speaker.
Her blog can be found at https://creativesculpture.com.
She is also the owner and creator of the God's Word Collectible Sculpture series
Follow the artists on twitter twitter.com/Sculptorwriter twitter.com/creategodsword
Facebook http://www.facebook.com/bridgette.mongeon
Listen to The Creative Christian Podcast or the Inspiration/Generation Podcast Click on Podcast Host Bios for a list of all podcasts.
Listen to the Art and Technology Podcast