Press Release (Houston, TX—June 24, 2012) 3DCAMP Houston, a local organization supporting education in all things 3D, is proud to announce its return scheduled for Saturday, September 29. The University of Houston College of Natural Sciences and Mathematics and the School of Art will host 3DCAMP Houston 2012, featuring a number of expert speakers who will discuss 3D technologies and how they are impacting new and existing disciplines. This year the camp will also feature an art exhibition to showcase the impact of technology on art.

3D technology, once reserved for the likes of sophisticated science fiction films, has advanced to now include a myriad of artistic and scientific disciplines. This year's camp will showcase these advancements with presentations exploring innovative technologies. From holographic paintings that tantalize the viewer to 3D printers that produce completely formed sculptures, there is something amazing for everyone to experience.

The goal of 3DCAMP Houston 2012 is to encourage and educate individuals about the use of 3D in various disciplines; therefore 3DCAMP 2012 is returning with STEAM, an educational initiative that supports 3DCAMP Houston educational goal of incorporating and encouraging the blending and education of Science, Technology, Engineering, Art and Math (STEAM).

"The College of Natural Sciences and Mathematics at the University of Houston is pleased to help further the community's appreciation and knowledge of the many aspects of 3D applications in our modern world. The rapid evolution in visualization technology is playing a critical role in advancing many important areas, from medical and surgical techniques to new methods of energy realization and information transmission," said Mark A. Smith, dean of the college. "With the university playing a critical role nationwide in these developments, it is satisfying as well as natural to help bring this understanding to our community through 3DCAMP 2012."


Rex Koontz, director of the university's School of Art added, "Technology, art and design are converging into a significant force on our cultural and economic landscape. The School of Art welcomes the opportunity to work with the cast of 3DCAMP to further the goal of creating synergies between art and technology."
3DCAMP Houston is an all-day event and is open to the public. It features lectures and presentations from professionals in the arts, architecture, engineering, science and much more. Online registration will open in July at www.3dcamphouston.com
Vendors will be on hand to demonstrate the possibilities and uses of some of the most interesting and mind-blowing 3D technology. "The Third Dimension," an art exhibition comprised of 3D art, will be open to the public on Friday, September 28.
For more information concerning 3DCAMP Houston 2012, the art exhibition, and volunteer opportunities please visit www.3dcamphouston.com.
Media Contact:
Bridgette Mongeon
Please feel free to repost this press release, with photo credits.
We have been working diligently on a couple of different marketing plans and target markets. The first is a brochure that is going out to architects, landscape Architects, Interior Designers, and Landscape Designers.
I'm thrilled because it introduced our new digital sculpting services.
This is a tri fold brochure.It has been created by the new intern, Tiffany Post Actually she is not my intern she belongs to my husband's company, MD Communications next door, but she has been on loan to me for the last couple of weeks. Tiffany is graduating from The Art Institute of Houston. She hopes to get a job in design. I am sure she would be open to freelance work if anyone needs anything, and at a good price. Great way for her to build a portfolio.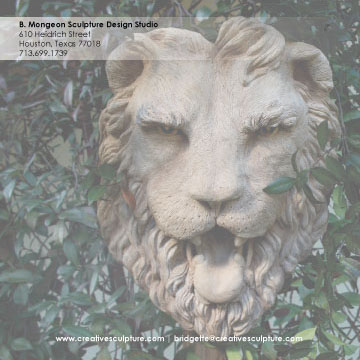 The printer we are using on this job was recommended by designer and photographer Christian Sizemore. She also does freelance work. WHCC has reasonable prices and does some nice work.
I would love to hear what others think about the brochure. Will be sent to printer next week.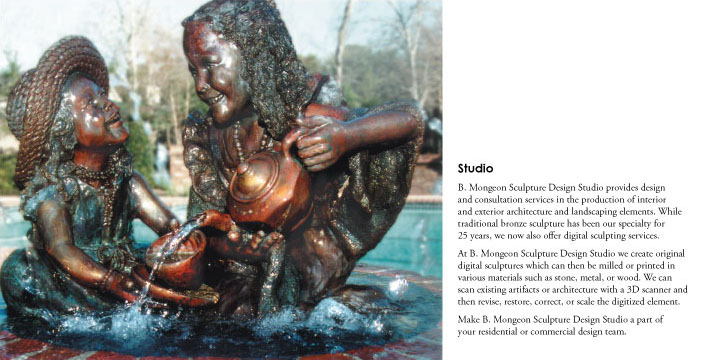 ______________________________________________________________________________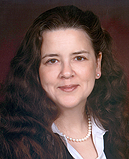 Bridgette Mongeon is a sculptor, writer and educator as well as a public speaker.
Her blog can be found at https://creativesculpture.com.
She is also the owner and creator of the God's Word Collectible Sculpture series
Follow the artists on twitter twitter.com/Sculptorwriter twitter.com/creategodsword
Facebook http://www.facebook.com/bridgette.mongeon
Listen to The Creative Christian Podcast or the Inspiration/Generation Podcast Click on Podcast Host Bios for a list of all podcasts.
Listen to the Art and Technology Podcast