Help Wanted-Personal Assistant With Public Relations And Marketing Background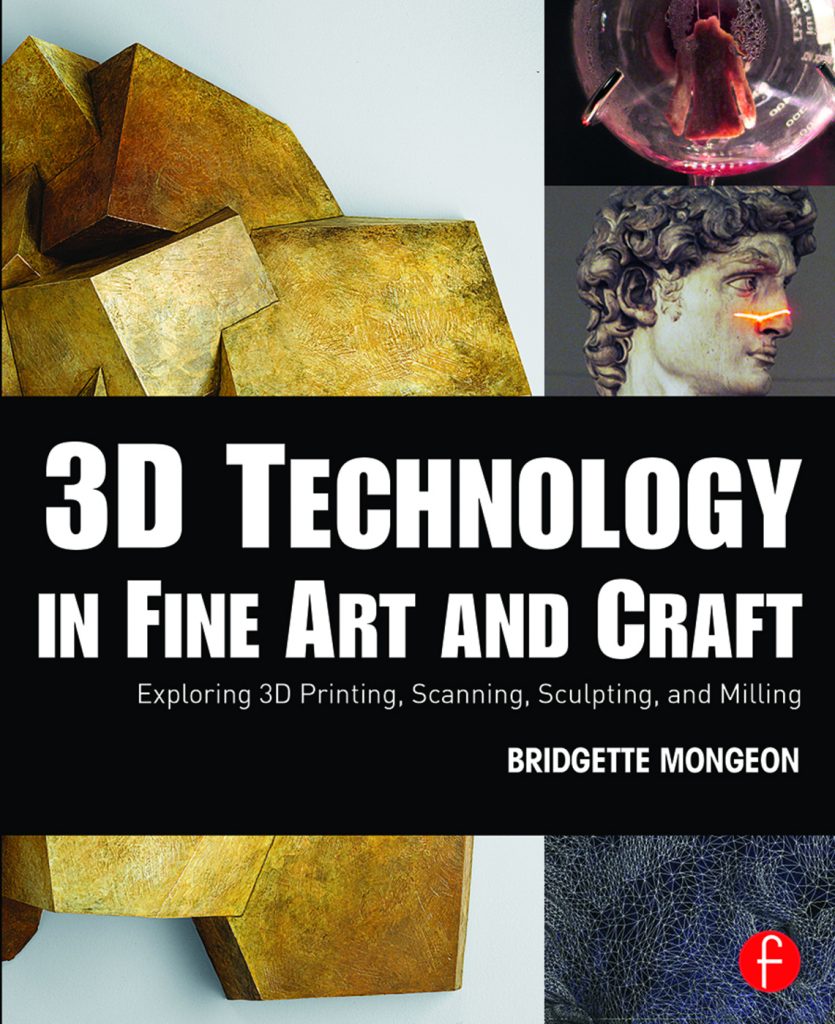 I am a an author, sculptor and speaker and I am searching for a personal assistant with public relations and marketing background to assist me in my Houston, Texas art studio-part time, but may turn into full time. Hours are flexible.
Duties will include:
Your duties will include helping me to promote the Alice in Wonderland Monumental Bronze Sculpture. This is a huge amount of work since the 150th anniversary of Alice in Wonderland is July 4th, 2015. (There is a good chance that the park that is hosting this sculpture will also need publicity and more work will follow.)
Also, I need help in promoting my new book that is coming out in Sept. I will be booking speaking engagements in various parts of the US.
You will also:
Create, deliver, edit, and optimize PR materials.
Ensure that messages are supportive of and consistent with marketing strategies.
Supervise social media outreach.
Deliver content via LinkedIn, Twitter, Facebook, email, or direct mail.
Coordinate and deliver email campaigns.
Manage video content –
Create and deliver press releases, media relations content, social media content, and speaking proposals.
Creative Thinker

Strong organizational, written, verbal, presentation and interpersonal skills.

Excellent computer skills, including a working knowledge of the Internet.
Degree in public relations, marketing or communications is preferred but may not be necessary if all other qualifications are met.
Book and organize my speaking engagements.
A person with connections with national and international media is a plus.
If you are interested and would like to apply please use my contact form on my website with "Personal PR Assistant" as the main subject. Send me your resume and information about yourself with any appropriate links. Please also let me know your availability.