Speaking in Erie PA and Western New York
I'm headed up to the north next week. Won't you join me?
SPEAKING SCHEDULE
Monday Sept 28. 7:00 p.m. I'm scheduled to speak at PennState Behrend, and I am delighted to share my new book 3D Technology in Fine Art and Craft: Exploring 3D Printing, Scanning, Sculpting and Milling
. It was a number 1 new release on Amazon. I'm also thrilled to be talking about the new Alice in Wonderland Project that is getting so much attention from around the world.
Wed Sept 30. 8:00 a.m. I'll be headed to my home town of Buffalo New York and not only speaking to my high school, but the kids are helping me with one of the tea cups that will be made into a bronze and placed on the table of the monumental sculpture of the Mad Hatter Tea Party that I am creating. They will be using 3D technology and 3D printing to achieve this. I'm delighted to have this participation and make this art into a learning experience. Here is a press release for the Buffalo Trip.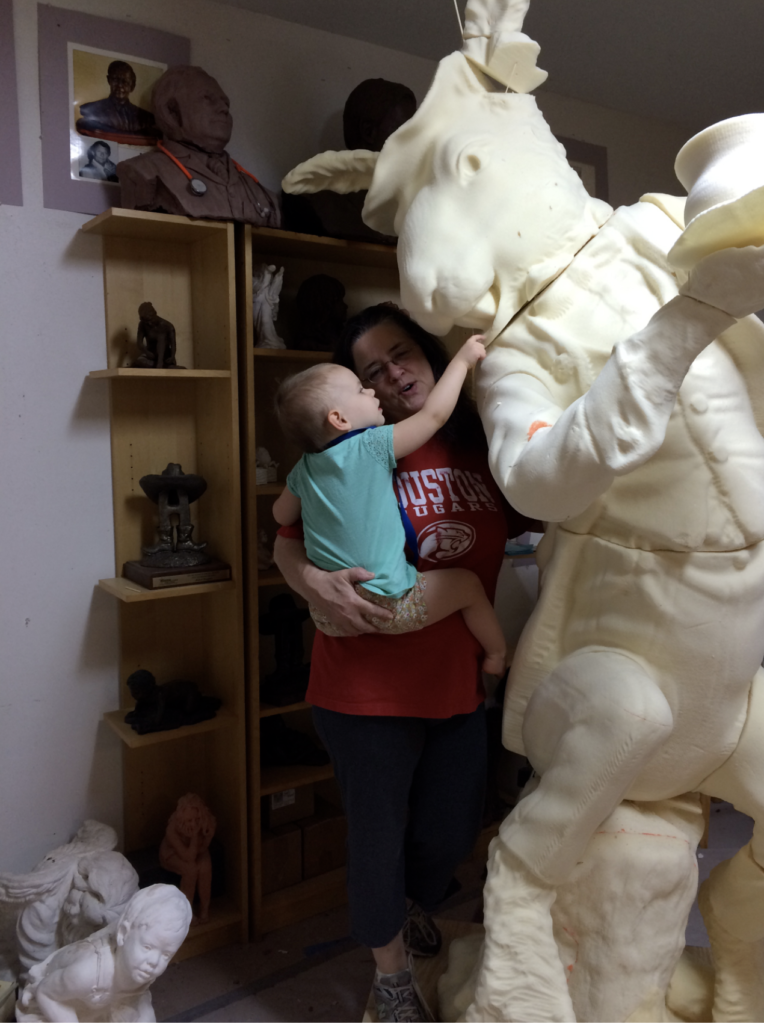 Thursday Sept 31. 7:00 p.m. I wanted to have a place in Buffalo to present to the grown ups. On Thursday I'll be at the maker space called Buffalo Lab 7-9 298 Northampton St, Buffalo NY 14208 inside The Foundry. How fun to have a book signing and a special lecture in my home town.
Please help me pass the word by posting this to your Facebook and other social media accounts