Rocking Out! Putting Together The Tiger Sculpture In Metal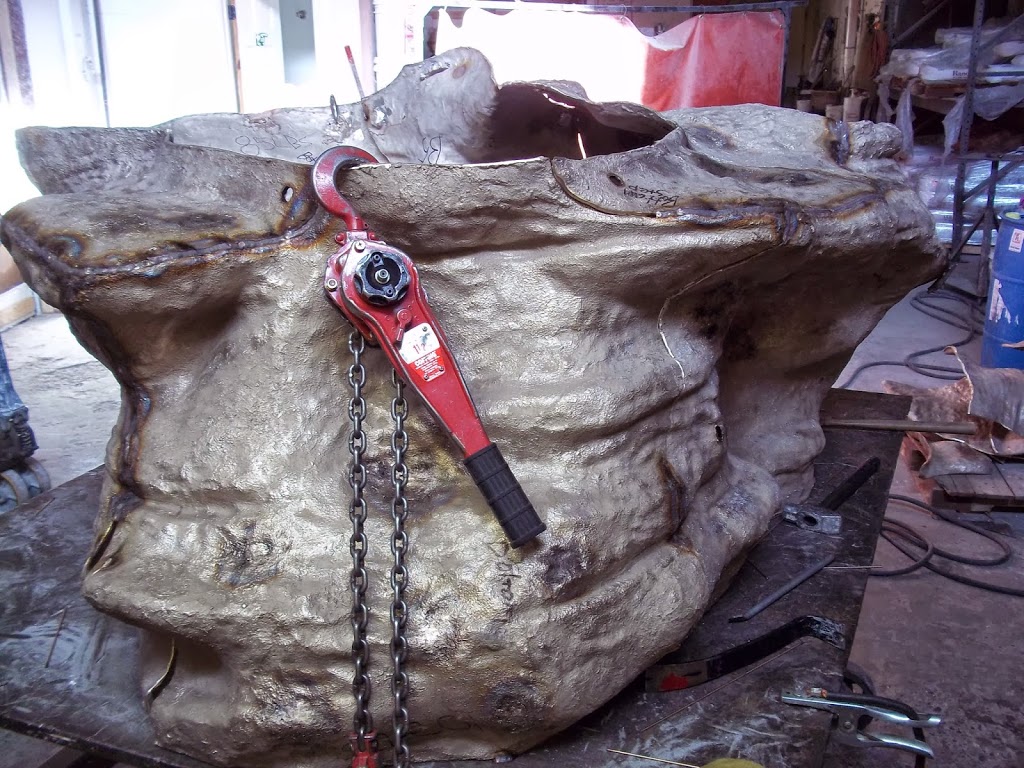 There is still much to do with the tiger. If you have been reading this blog you have found that the process of creating a mascot is quite laborious. Here is the process with links, once again. Note: there are a lot of other posts of the process in between all of these links below.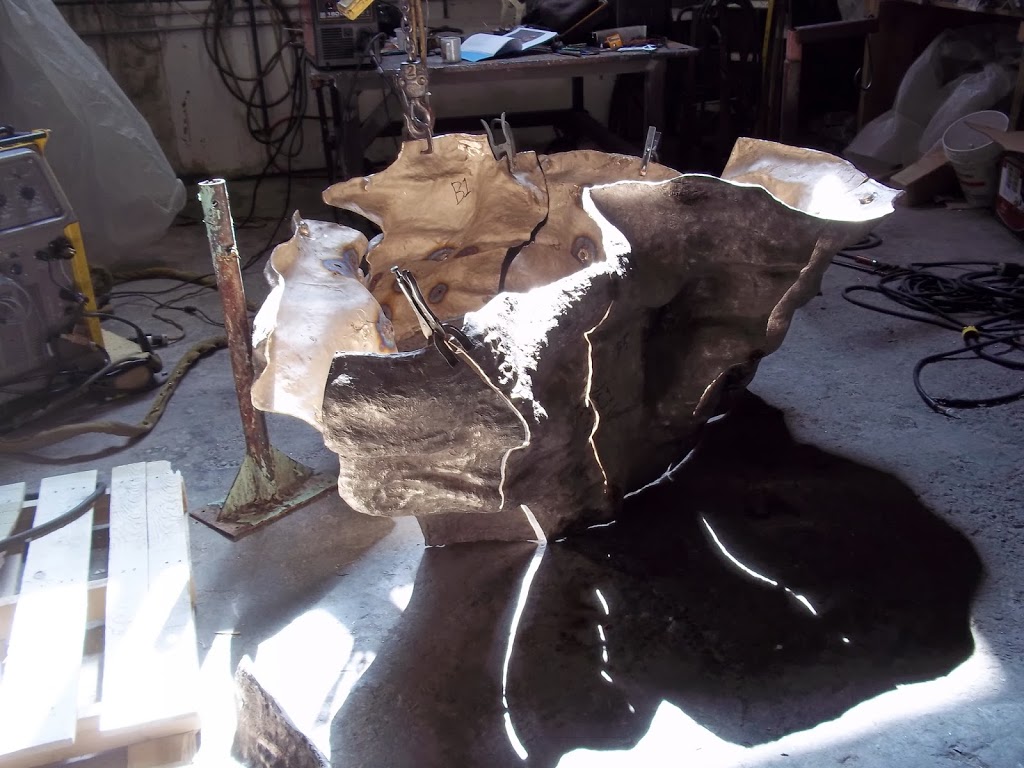 This is what we have accomplished thus far. In the next few weeks the last steps will take place
Welding
Patination
Delivery
Installation
Here you can see that the many, many bronze pieces that are poured are now welded together.